By Sarah Dell'Aringa
Within every company, there are bills to be paid and debts owed. No organization or individual can exist without owing something in order to receive services necessary to function. Essentially, accounts payable work and jobs have existed as long as standard office jobs have existed, and it has evolved significantly over the years – specifically as technology has evolved and come so far. There is always a demand for checks to be written, invoices to be processed, and information to be stored about suppliers, vendors, and independent contractors completing work for your company. As accounts payable departments have evolved, so has the need to stay updated about its future and how much more it may change with current technology – let's take a dive into the evolution of accounts payable and how the job description has changed over the years. 
Early Technological Development and Hesitance in Accounts Payable Departments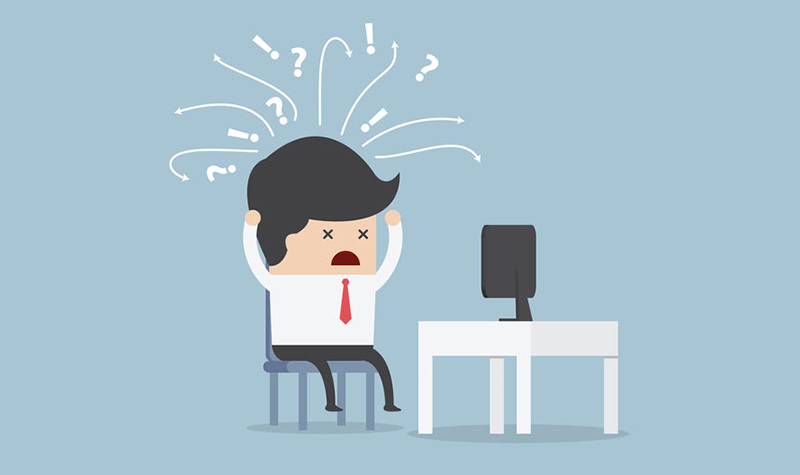 In the early 2000s, AP departments spanning across multiple businesses and industries faced challenges as they began to fall behind the times technologically. With the boom of the world wide web and arrival of modern computers, some AP departments were questionably slower to adapt to the advantage of new systems right at their fingertips. The hesitation for this may not have stemmed from just one reason or concern, but most likely from multiple concerns common among AP workers who found themselves faced with something new and potentially threatening. As we have covered previously, AP automation has never been anything to fear – but originally, workers did not have this information yet. Job security may have been a potential worry and accounts payable departments took their time before finally adjusting and switching over to the modernized workflows we have access to now. The up-to-date workflow of AP departments is thanks to automated processes which have revolutionized accounts payable work everywhere, and this great shift has now allowed finance specialists to focus on high-level tasks, bigger projects to move their company forward, and strategic efforts to aid in overall company success. However, evolution in AP has only just begun.
AP and Finance Specialists are Open to Much More Nowadays
Efforts towards automation within AP departments has propelled many companies forward as their employees' precious time has been opened up towards so many more opportunities – and these days, AP and finance specialists alike are performing more tasks than ever before. In the modern technological age, there are extremely few AP specialists or finance workers who solely specialize in one thing – workers are now filling more roles than ever, and optimizing the time they are given. Departments are now monitored by financial experts with experience with AP – either internally or externally – who are experienced enough to offer quality advice on how a company can operate better and improve workflows.
How Departments are Shifting Towards more Advisory and Strategic Positions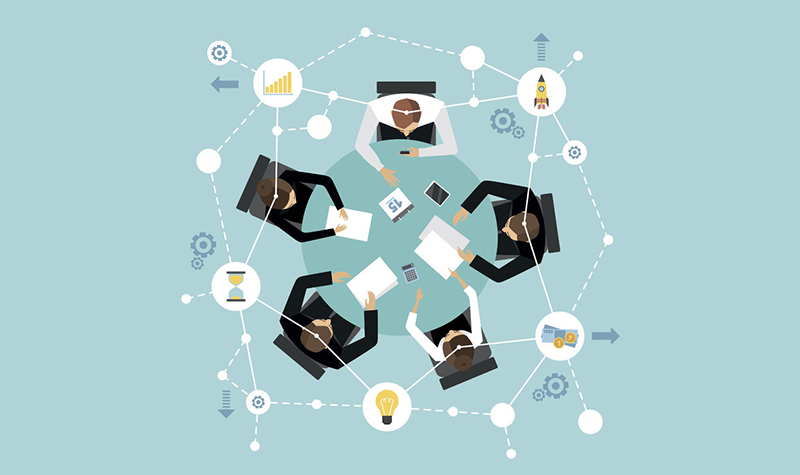 AP workers will shift into more advisory positions due to automation taking over most of their monotonous tasks deemed unnecessary to be completed manually. Businesses now mainly utilize KPIs (key performance indicators) to measure overall success and performance specifically within AP departments – such as the history of payment transactions, account reconciliation, and cash flow. Accountability within AP departments is boosted this way – with more connections between higher-ups and account managers being able to check in on all processes – and AP professionals no longer lose valuable time or multiple hours performing mundane tasks, but are instead tasked with explaining detailed reports to business stakeholders about workflow and how to make recommendations about improving cash flow and overall business success and efficiency. No longer are AP workers considered to be simple data-keepers or clerks, but moreover strategic minds and partners in aiding in company prosperity.
Different Aspects AP and Finance Experts are Tackling through Newly Presented Opportunities
As AP workers have more options and open schedules, there is added security as employees have the options to guarantee that their companies are complying with local, state and federal regulations. As there are many rules to adhere to and keep track of these days, AP workers have become excellent resources for companies to seek out for compliance. Payment processing alignment is another aspect AP workers can shift their focus to – to help their individual businesses to guide their future purchases – whether by having clear price points, order volumes, and other factors, AP specialists can play a very important role in the process of payments and overseeing mindfulness within broader budgets.
As discussed previously, fraud is also a large challenge many companies and AP departments are facing – so finance specialists can also be resources for fraud detection by keeping a close eye on payments by reviewing, tracing, and identifying check amounts that fall within their responsibility. Corporate strategy is the last but certainly not least component AP and finance experts can guide, as once again, many workers are moving up on the corporate ladder – their work has extended very broadly from small, seemingly meaningless tasks to coming up with ideas and innovative techniques to improve the entire health and advancement of their company. In your own AP departments, you can expect to see vast amounts of digitization and company growth exceeding expectations through a smarter, faster system achieved by automation and the hard work of workers who are multi-faceted in the modern age.
Moving Forward with What to Expect from Your Own AP Department
As AP specialists are continually being valued much higher than they were previously, salaries are increasing and more ways of analyzing data are still being discovered. Keeping an eye on compliance regulations, fraud, strategies for growth, and all payment issues, AP workers are extremely dynamic and should be taken as seriously as any other department worker – with automation being their guide, they are open to an entire new realm of possibilities. It's essential to keep an open mind as AP departments are being taken in new directions, and to be aware of the changes to come – as more advisory roles are being pushed forward in your companies, be ready to explore their full potential. As your AP departments advance, feel free to reach out to an oAppsNET Partners consultant to learn more today.