By Natalie Thirtle
The growth of technology has caused important change for many businesses. More employees are finding their workspace moving online, especially during a time of pandemic we find ourselves in now. This transition to an online platform is beneficial in many ways to businesses, as virtual programs make businesses faster, are less time consuming, and provide easier networking. The field of accounting has been especially influenced by the advancement of technology in the workspace. In this article, we will discuss the changing field of accounting, how technology benefits the accountant, and many common services used successfully by accounting firms presently.
The Accountant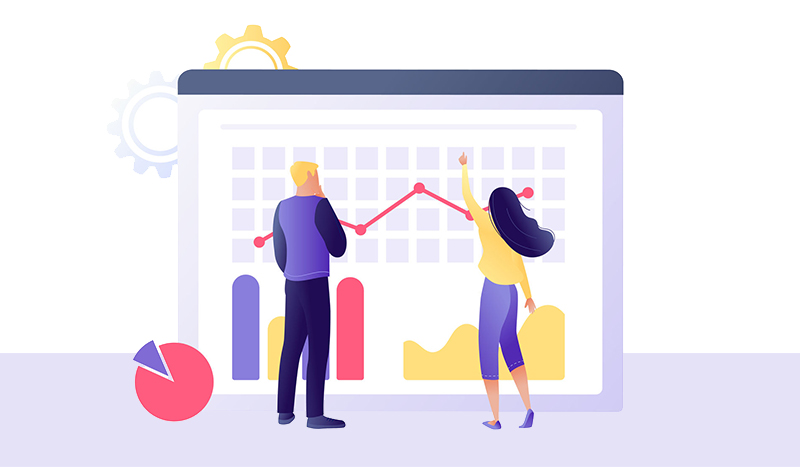 Traditionally, accounting has been a job of record keeping and data entry. Thanks to the advancement of technology, however, computers are able to perform these tasks in more efficient and less time consuming ways. This does not mean that accountants are out of a job. On the contrary, the shift of tedious number keeping has freed up accountants for a more personal role. Accountants today are advisors. They provide critical data analysis which companies need to make important business decisions. The technology we have now can not replace the sharpness and life skills of a human mind.
Technology in Accounting
Almost all accountants report feeling the field is undergoing a shift in culture, and this is largely in part the access technology and artificial intelligence (AI) brings. Technology enables all businesses to be more efficient and effective. During a time of global pandemic crisis, it enables people to work remotely and stay safe. Over half of accountants report they plan on using AI, and these numbers will most likely increase as improvements and innovations are made.
Common Services
The following are some common online sources used by accountants.
Outsourcing Accounting Responsibilities
Outsourcing involves hiring an outside party that will perform services and make good that would have traditionally been done by the hiring company's own employees. Outsourcing is not only an effective cost cutter, but it also allows companies to spend more time focusing on their limited sources. Outsourcing is a great option for smaller accounting firms, as it allows them to focus on primary operations.
Cloud-Based Accounting
As the internet becomes more efficient more companies are finding cloud-based services to be a worthwhile investment. There is a great variety in the types of servers, including analytics, storage, and software to name a few. Businesses who use cloud-based services are able to access their systems anytime, which is convenient for odd-end working hours. These servers also allow creations of workflows, which saves time.
Social Media
One of the cheapest and most available tools to any business is social media. Social media allows accountants to keep in touch with their clients easier, and in addition gives them a larger networking outreach to find potential clientele. Some of the best chances accounting firms have for finding potential clients is on social media. Facebook and Instagram are two of the most popular social media platforms used by businesses. Facebook in particular is a great resource for accounting firms, because they can create a business page with informational posts on services or reviews from previous clients.
As technology programs and services continue to evolve, one can expect more accounting firms to integrate these services into their job routines. These programs allow accountants to be free of rigorous book keeping, and focus their energy into advising and aiding their clientele. It is important for accounting firms to keep an open mind to using technology in their daily job routine. As more businesses move online, consumers and clients will become more accustomed and expectant to having online service available.
If you are an accountant or firm who is looking to expand your technological resources, contact an oAppsNET Partners consultant to learn more today.