By Stefanie Dell'Aringa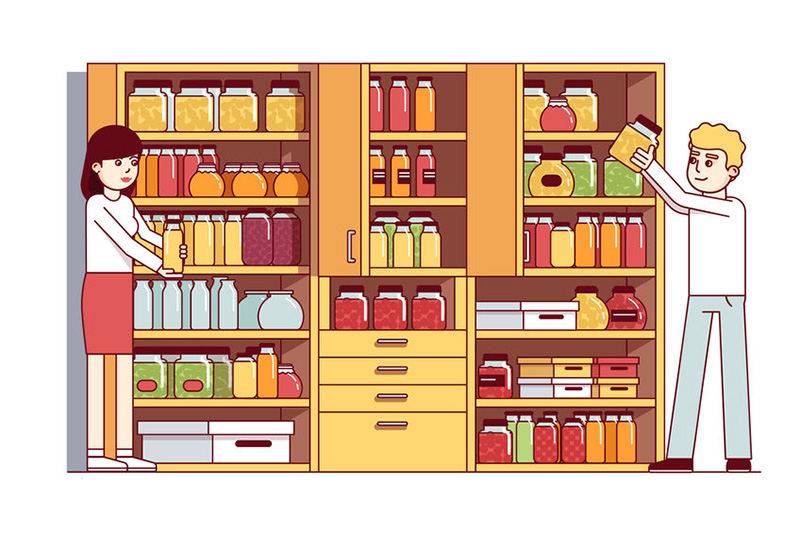 As we look back on 2020 and enter 2021, the central theme of giving and supporting one another continues to resonate with companies across the nation.
According to the Washington Post "about 26 million people say they don't have enough to eat as the pandemic worsens" and, as we enter a new calendar year, as many as 12 million may have lost their unemployment benefits.
Nationally, we've seen top nonprofits like Feeding America, the United Way and Feed the Children step up efforts to serve and provide food to increasingly needy populations during the pandemic.
The New York-based organization WhyHunger? ramped up social media efforts to educate others about initiatives like seed planting projects to provide 61 million servings of healthy food to food-insecure communities.
"Now more than ever, we need your help to address urgent human needs and to end hunger for good," their website, highlighting the organization's ongoing Hungerthon, states.
So what can companies do on a local level to address needs and support communities? In this blog, we'll highlight what oAppsNet Group is doing to support others to help you get started on your own giving campaign.
Move the Group, Move Yourself
oAppNet Group's mission, "Move the Group, Move Yourself" was the springboard that launched a monthly giving campaign to pantries in various states. It was easy enough to search online for local food pantries to support, according to Managing Partner Tom Korbecki, who states:
"As we pondered what was going on around us within our communities and realized our remote workers were set up in various parts of the nation, we decided to support food pantries where our employees lived and worked to represent a meaningful and impactful connection."
This led oAppsNet Group to collectively commit to monthly payments to stabilize and "move the group."
Choosing Local Food Pantries to Support
In addition to states where employees work, oAppsNet Group cast a bright light on an agency in Colorado, home to company headquarters.
Gilpin County receives a monthly monetary donation to support Gilpin County residents who may need the resources of the Gilpin County Food Bank and/or help with rent and medical assistance services.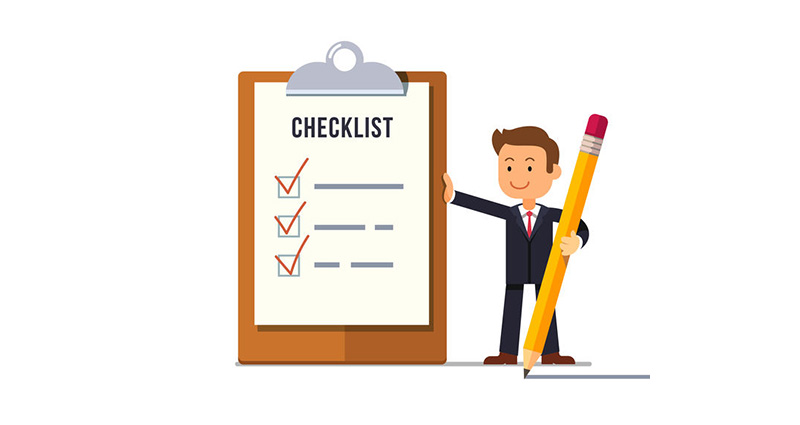 Take the Next Steps
It doesn't take extensive research to identify a need in your local area. Many organizations have done the work for you. Feeding America provides this helpful resource to identify local pantries simply by entering your company's zip code.
Four simple steps can lead your company into a quarterly, monthly or annual giving campaign that can truly make a difference.
Communicate at a high level what the donation amount will be and determine within departments your goals for the giving campaign. Gather data and buy-in from employees at all levels.
Come to a consensus — perhaps using a SurveyMonkey poll — to identify one or more agencies that align with your company's goals and objectives. Consider diversity and remain sensitive to local, current and pressing needs.
Reach out to your selected agencies to establish relationships, ascertain commitment and get started with giving.
Communicate out to the company at large about the impact you're going to make.
All the Feels
A Jan. 2018 article in Entrepreneur.com reports "workers are happier when they work for generous companies." So consider the fact that not only will your company be helping neighbors in need, but it will grow a culture of generosity and connectedness.
Learn more about oAppsNet Group's efforts to support local communities.