In the process of incorporating new technologies in small and medium-sized enterprises, the Cloud continues to be the most important. It's also the one that helps the most in improving day-to-day operations of most businesses by facilitating the reduction of time in deployments and operating costs, at the same time that it allows increasing productivity and in many cases, income.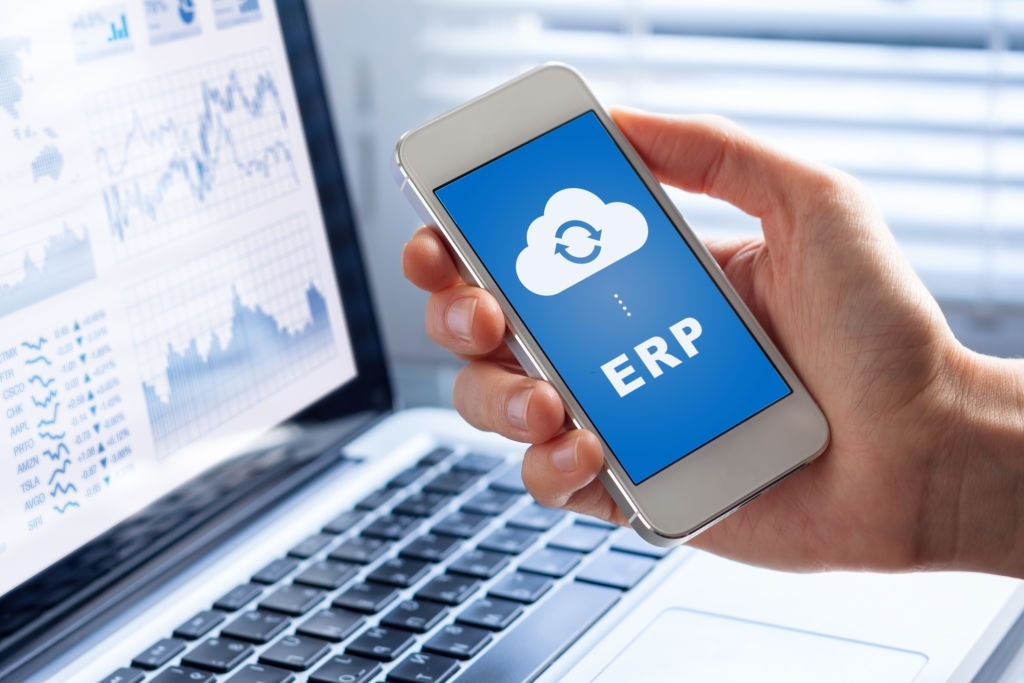 To the Cloud and Beyond
There are three types of cloud services available and defining the right one for your business requires a close analysis of your companies needs, objectives, and long-term goals. The three types are:
Public
Private
Hybrid (public/hybrid)
As I mentioned before, choosing the right cloud configuration for your business requires that many department heads and or managers be involved in the decision-making process. As an example, the team that needs to make these decisions could consist of but is not limited to the following roles:
CIO (Chief Information Officer)
CTO (Chief Technology Officer)
Apps Manager
Business Manager
While these may be just a few roles, decision-makers, and influencers that may be involved in choosing the right cloud configuration for your business sometimes you may require input from an external source such as on-prem to cloud consultants. A consultant can be a great asset and help your team define the best route to take. The current changing landscape has pushed many SMEs into digital transformation and cloud computing is the fastest-growing sector.
"We've seen two years of digital transformation in two months." —Microsoft CEO Satya Nadella1
In this article, we have outlined for you 7 things that are business viable in the decision-making process for on-premises to cloud migration.
Cost reduction
The Cloud does not need its own hardware since everything is hosted on the provider's servers. This means savings in the cost of physical equipment and the costs of maintaining your own data center: space, energy, physical security, air conditioning, and maintenance costs are not covered.
Nor is it necessary to pay for specialized equipment to maintain and support the platforms. The Cloud is a service and as such, it includes the previous points.
Flexibility
Companies can outsource routine operations such as data storage and backup, thus focusing on their own business operations. Collaboration in such an environment gives organizations the ability to communicate and share more easily, compared to traditional methods.
If you are working on a project in different locations, these platforms could be used to give internal collaborators, contractors and third parties access to the same files.
Scalability
The use of the Cloud is a great solution because it allows organizations to scale and reduce their computing resources efficiently and quickly according to their needs. If resource demands increase, capacities can easily be upgraded without having to invest in physical infrastructure.
This level of agility can give you a real advantage over competitors. Having high-performance resources available on demand without upfront investments is probably the biggest advantage of the Cloud.
Business continuity
Protecting data and systems is an important part of business continuity planning. Whether a natural disaster, power failure, or other crisis occurs, having your data stored in the Cloud ensures that it is backed up and protected in a safe place. Being able to access information quickly allows you to maintain operations, as usual, minimizing any downtime and lost productivity.
Competitive advantage
Not all companies will migrate to the Cloud, at least not yet. However, organizations that adopt these platforms find many benefits that positively impact the business. It's cost-effective, cost-saving, highly reliable, and provides the scalability, flexibility, agility, high performance, and security businesses need today.
Trust
Cloud providers build redundant architectures as a first principle. In the Cloud, your data is not only stored on a server but on several servers.
Depending on the vendor, the data could even be stored on servers in multiple locations in the event of a catastrophic failure in a given server farm.
This means that no single hardware failure will affect the business. Also, it means that you can expect excellent reliability in terms of access to your data or services. Most providers even guarantee 99.9% to 99.999% uptime.
Security
Is the Cloud safe? Yes. There are mechanisms to ensure this. An authentication method is especially secure if, in addition to a password, at least one other parameter is required to unlock it, this is also known as Two-Auth and it is the most secure way to authenticate between accounts. It is for this reason that it is recommended for use in areas with a high-security risk. Along with the combination of different keys, there is also the possibility of using one-time passwords or integrating an object into the authentication process, for example, a USB stick.
Ready for your company to transcend? Please leave us a comment below or contact us and let us be your ally when it comes to on-premise to cloud transitions. More info at info@oappsnet.com