We get it. Change can generate caution. Sometimes big change even results in fear. No one wants that, especially when you're trying to manage lots of different employees with different styles who bring different benefits to your business.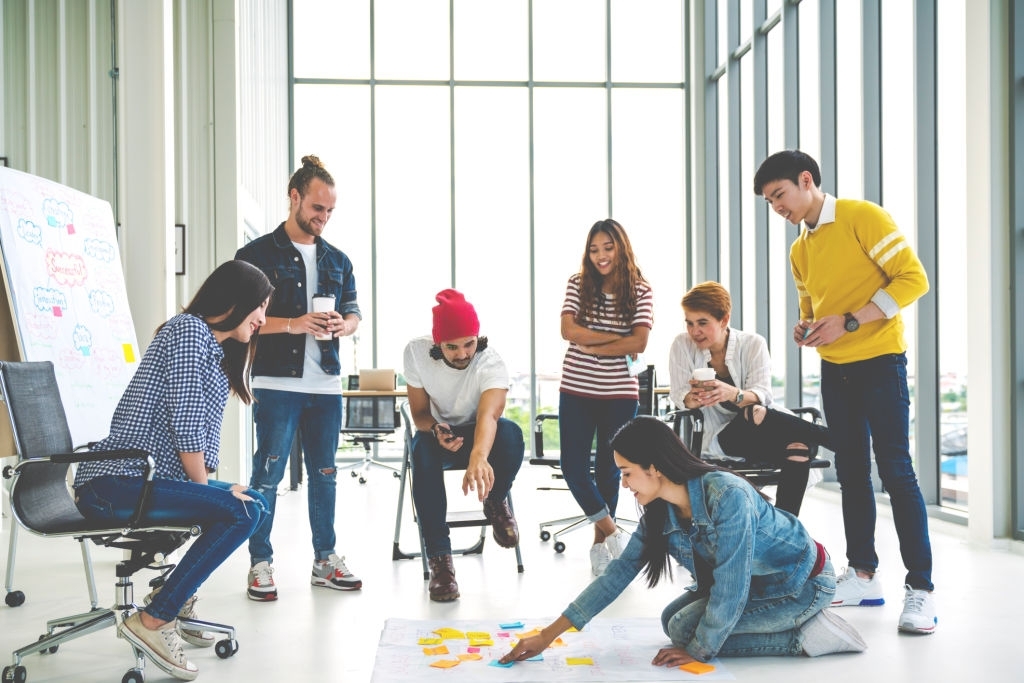 Time is a limited quantity, though. When we bring in change, we know that it really matters how we deliver the message to those looking for strong leadership. Even if you have a company full of eager employees that are all-in on automation, you still need to make sure that you set them up for success. Positive attitudes only go so far. Execution matters.
That's where we come in. We want to make sure you deliver the type of training that can get your employees off and running in the most efficient way right from the start. To do that, we have our specialized AP Automation Health Check.
Our health check is usually a 3-day process designed to give you a comprehensive report that can help maximize your potential return on investment into AP automation software.
Day 1
We start out by gaining a deeper understanding of your company, including your AP invoice types and process flows. We need this information because it helps us show you how specific features of AP automation software yields immediate benefits. Think of this day as a focus on the big picture. When you develop a plan, you need to know the end goal first. You can't budget time and resources appropriately when you don't know what it all leads to. Day 1 is where we start big and then figure out what the dream looks like.
Day 2
On this day, it's critical for us to meet with your team and determine how their talents can be maximized via automation. We consider all of the stages of the payment process, which means we meet with just about any stakeholder who's involved at any stage of payment. While we may identify inefficiencies throughout this health check, we're doing so with the intent of using software to fix them.
Day 3
As we wrap up the health check, we use the final day to focus on cross-functional team discussions. This stage gives us the chance to see how payment processes look within your business as a whole. It's usually the last piece of information we need to offer you a set of observations and recommendations on how to start your automation transition. Overall, we want to give you a comprehensive strategy with short fixes, minor projects, and major undertakings that will result in lots of long-term success due to automation.
In addition, we also have an extensive set of tools to help you assess your obstacles and give you the best information on how to do an efficient transition to a fully automated AP experience. Reach out to us and let us conduct an AP health check to give you the most specific spots that need your attention. Keep us updated on your progress on our social media pages, and keep checking our blog for more info.
Twitter
LinkedIn