Accounts payable workflow is one of the most important parts of a business, and vendor vetting helps the business to divert risks if the supply chain goes awry. How are they linked? How does automating the AP workflow help in vendor vetting? Many such questions will be answered in this article.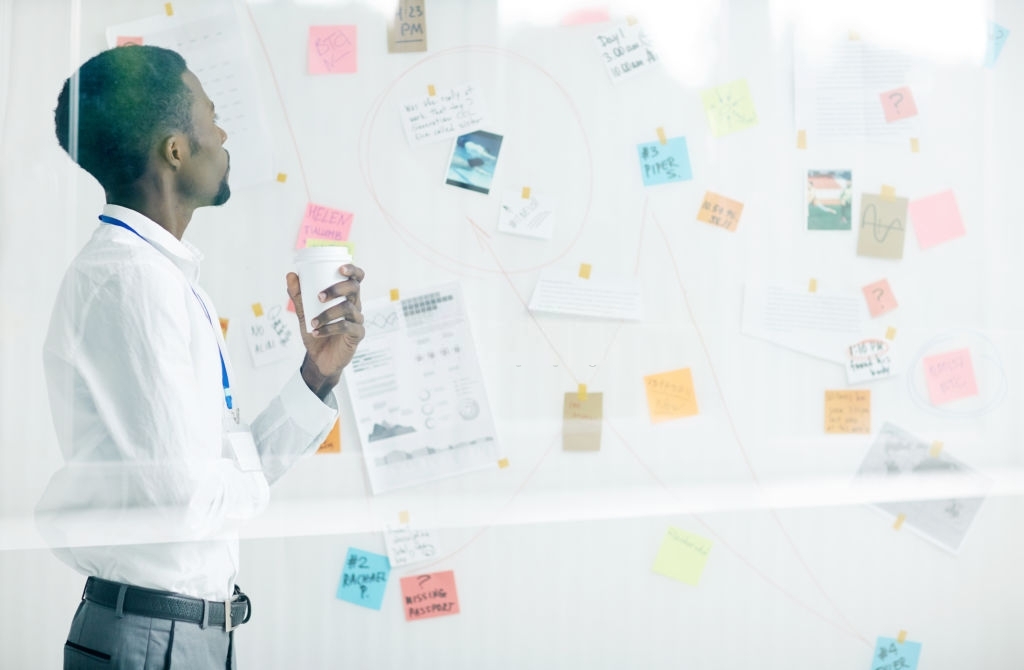 There are many aspects of a business you just can't ignore while running one. Vendor vetting is one such aspect where you cannot compromise. Read on ahead to find out what it is and how you can do it in your business.
What is Vendor Vetting?
Vendor vetting put simply, is a risk management procedure that businesses often do to avoid threats from any supply chain crisis that may occur. People select vendors to become their partners, but the vendors should be compliant with the standards and regulations of the company. The vendor's requirement might vary from company to company, which means, even if two companies are selling the same product, they might have different regulations for the vendors, depending on their geographic location and other factors.
Vendor risk management is an important precursor to vetting. Evaluating your potential vendors and the risk associated with them can reduce any disruption associated with the process.
Here are the steps to make the selection of these vendors easier. Proper vendor selection criteria have to be set up, search sources for suppliers, establish a few ground rules for the suppliers to come, and finally, compare the final list to recruit a vendor. Vetting proper vendors can make a business much more efficient.
What to consider while vetting a vendor?
Various factors need to be considered before you delve into vendor vetting. You need to understand the impact of this decision on your business; they are ultimately the decisions you need to make or the needs you have to fulfill via this supplier. Here are the impacts a vendor will have on your company:
They provide some functionalities to the business; they generate the needs and requirements. This is directly related to the AP workflow as it is a workaround for any form of supply chain disruption; it is a safety net to fall on.

They expand your business network a lot. It increases the collaboration of all suppliers and makes payments easier. This, in turn, also reduces business costs, which is a big plus point.

They can easily be integrated with ERP systems and the AP workflow of your business. They help validate your budget and help in maintaining a business document workflow.

They help expand the business in the global deployment of the workforce and business. They help in multi-currency transactions, which is an important part of your workflow if you are working in multiple countries or multiple languages.

They help in building an ecosystem approach, which means that you can have multiple vendors for multiple products. This way, one person doesn't have all the load, and you can get a much more efficient job done.
What is AP Automation?
Accounts payable are the part of a business that helps you pay the vendor you have vetted, so automation has a big part to play in this process. But before that, you need to understand what automating your accounts payable workflow entails. Automating means that every process that is done manually will be done by a computer. While some companies manage a semi-manual AP workflow, completely automating it would mean each process is done by software or some artificial intelligence. To achieve this, you need to reform your entire workflow to accommodate digital data entry and digital payments to make sure everyone can operate the technology.
How are they linked?
Accounts payable and vendor vetting are deeply linked. Automation makes vetting easier; you also need to know what kind of vendors know how to use digital payments and accept online receipts. Automation includes any form of additional costs that may occur in the process, taking into account every little detail. 
This entire situation leads to a lot of benefits for both parties. The supplier gains a trustworthy partner, while you gain a lot of discounts and a good network. This way, you are bound to get good products even if you expand, as you have established a sense of goodwill with your supplier, which will always carry on as the trust between you.
Conclusion
AP workflows and vendor vetting are two very important processes for a business. While they are not mutually independent, you cannot slack off on either, as they can greatly affect your business to make it or break it. Vendor vetting is necessary for a business to make sure that their work is done efficiently and they have secured a vendor for their needs in a specific sector.