Vendors are one of the most essential parts of a business; meetings with them are necessary to plan the future of your venture. However, times are uncertain, which means situations can go either way. You need to be prepared for all cases, considering the pandemic has had various peaks. There are other factors like your vendor's location from your headquarters and the money invested in the product you are buying from the vendor.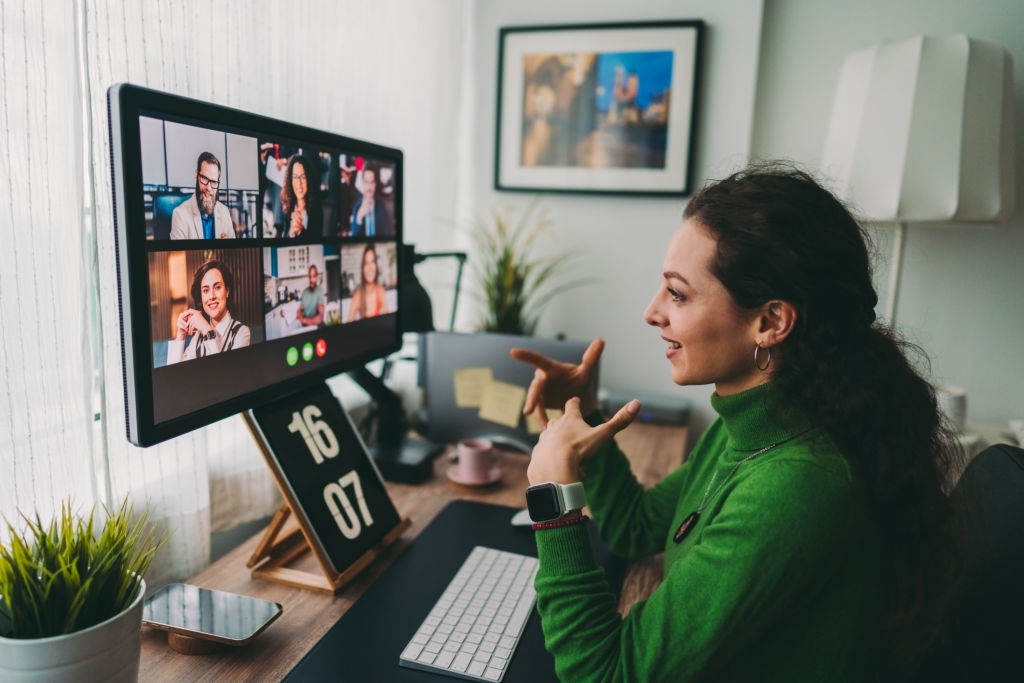 Making preparations for all kinds of situations entails various procedures to take care of; you need to adjust for both online and offline meetings.
Offline meetings (Why it is a good option)
Offline meetings sound like a myth, or to an extent, a thing of the distant past, don't they? With the signs of a receding pandemic, people are getting a bit more daring to conduct offline meetings (although with proper precautions). There are many ways in which you can prepare for offline meetings, and it is good for your business in a plethora of ways.
In an offline meeting, the chance of a communication gap to occur is absolutely minimal; the conversation includes a great deal of body language and how the other person is responding to your proposals. You can shake on certain deals and get your vendors to sign on these deals on the spot. You can expect your expectations to be met and make sure that these products reach you on time.
Offline meetings also have a certain feel to them that can't be sated by any other form of communication. Once you communicate something face-to-face, you know that you have said your piece properly and have the right to wait for any kind of doubt or wait for the right product to arrive at your doorstep.
Things to take care of for offline meetings
With the ongoing pandemic, there are many things to take care of, like how people behave in a heated discussion. The fact that there needs to be a certain amount of social distancing remains true, while also that the vendor and the buyer need to wear masks for the duration of the meeting and en route to the meeting. All this needs to be taken care of while keeping in mind that the embers of the virus still exist, waiting for a chance to create a wildfire.
Proper sanitization of all facilities is also very necessary so that in the off chance that there is any existing, it gets eliminated right then and there. This procedure should be done regardless of whether meetings have to be held in the room or not; if you are using your office facilities, it should be a safe space for all the employees. This way, you can avoid any potential cases in your office.
Online meetings (Why they are good)
Online meetings are very user-friendly; you can have them for however long you want while sitting in the comfort of your house. They are a method to stay away from people while also staying close to them. There are a plethora of ways in which you can hold an online meeting; you can hold it over a conference call or over any application that provides online meeting facilities. There are various ways in these applications, too; you can create breakout rooms, you can separate people for some specific tasks.
They are easy to manage when there are fewer people. You can mute and unmute people and manage the disturbance that might be caused in this meeting. It also automatically takes care of social distancing and maintaining any form of covid protocols. Online meetings are definitely the way to go if things go wrong.
Things to take care of for online meetings
There are various things you need to take care of for an online meeting. The first precaution is the fact that you have a stable and strong Internet connection. If you want to have a meaningful conversation over the Internet, the requirement of a good connection is a necessity, and without it, these applications are meaningless. The fact of the matter is that even if you want to do some deal over a conference call, you need to have a good connection. To implement this, you need to buy a good plan for your home (or your office, wherever you will get your meetings done.)
Another thing to keep in mind is the decorum that has to be maintained during an online meeting. While it is not always the case that there will be chaos, you shouldn't take any chances with these important meetings.
Conclusion
In conclusion, you should be ready no matter how situations turn out. Online or offline, these things should be taken care of as swiftly as possible. Necessary precautions need to be taken, but take care of how the pandemic turns out.