An AP workflow is the heart and soul of a business. The people who manage it, AP clerks, have a hectic life. An AP workflow involves paying off debts taken from vendors by the business, paying off receipts on time, and deciding when the next batch of inventory should be ordered. It is also closely linked with vendor management and inventory management, so there isn't a moment of rest in their lives.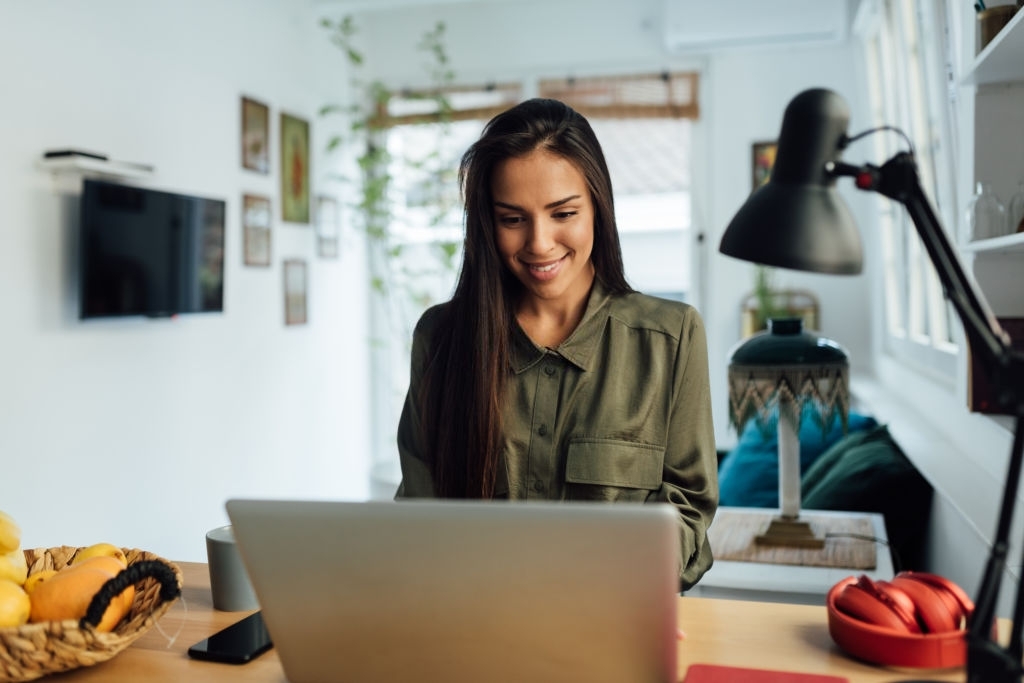 Invoice Duties
Invoices are an essential part of an AP clerk's duties. They are the proof of a transaction, and maintaining them is a task and a half. They need to ensure that these invoices are not lost, damaged, or duplicated. Verifying that every invoice is unique is necessary; otherwise, the company can incur losses worth millions of dollars. It is a huge responsibility that cannot be taken lightly.
Invoice duties can also involve verifying other items on the receipt. This can include tax ID numbers, the number of products that arrived, the freight charges, calculating the line charge, and availing of all discounts possible. All the invoices need to be paid accurately and on time; if these payments are delayed, the company might face late payment charges. This is just a microcosm of the day; there is a lot more in store.
Accounts Receivable
Accounts receivable means making invoices for clients and debtors. These invoices need to be appropriately made, ensuring all details are in place so that you don't get paid less than you need to be. These invoices are the core of an AP workflow (accounts receivable rather than accounts payable, but the concept is the same). This also means that you are responsible for generating profits for the company by reminding people to pay invoices and sending them out.
You are also supposed to make payment reminder notices, process refunds, check for all the unpaid dues, deal with the outstanding invoices, and so on. Accounts receivable is an essential part of a business; it is one of the ways by which it makes a profit. An AP clerk is assigned to manage this part of the business, which is a great deal of responsibility.
General Accounting
The general accounting part of your business that is handled by an AP clerk involves managing ledgers. You have to take care of all the aspects, the ins and outs of the transactions that occur in your company and make sure that none of them exceeds the company budget. It also involves specifying the budget to accounts and cost centers and the evaluation and the generation of expense reports. Closing reports at the end of the accounting period are also an essential part of this job.
This job is the most important, invoices can be made by software at times, but the accounting part is preferably done by people to ensure that not a single transaction is left out. This is mainly because these reports need to be given to the appropriate government agencies and the necessary higher-ups. These parties then evaluate whether the company has performed well or not.
Internal Relations
Internal relations are a set of responsibilities for AP clerks who work in companies with multiple branches. While it is more responsibility, it also ensures greater pay for you. What do internal relations involve, though? You will need to interact with AP clerks of other branches, accounting personnel, and heads of department of various departments from other branches to make sure that everything is going smoothly and there are no discrepancies.
These discrepancies can be a pain to handle. Suppose a vendor is providing you with a discount he isn't providing another branch with; you need to take it up with the vendor. There can be invoices that have not been adequately signed or require the sign of higher authorities from other branches too for approval. This aspect of the responsibilities of an AP clerk involves a very high level of communication that they are expected to have.
Team Management and Confidentiality
Two main aspects of an AP clerk are confidentiality and team management. Confidentiality involves not leaking the invoices outside the company, not leaking the information that can harm the company, and not leaking the vendor details. Team management requires a great deal of leadership skills and communication to do appropriately. You need to make sure that your team works appropriately and all the vendors follow the regulations. These two aspects of an AP clerk's responsibilities go hand-in-hand. The people who are privy to the details should be in your team and those who aren't should not.