Making your business' vendor management a well-structured process has various advantages. After all, to manage a certain business, you need various plans to see through to every little action. If you are a vendor manager, you know how tough it can be to bring vendors to your business, to convince them that supplying materials to your business would be good for them too. In such a case, having a pre-decided workflow is the best course of action.
Here are the benefits of a well-structured vendor management process; read on ahead to know more.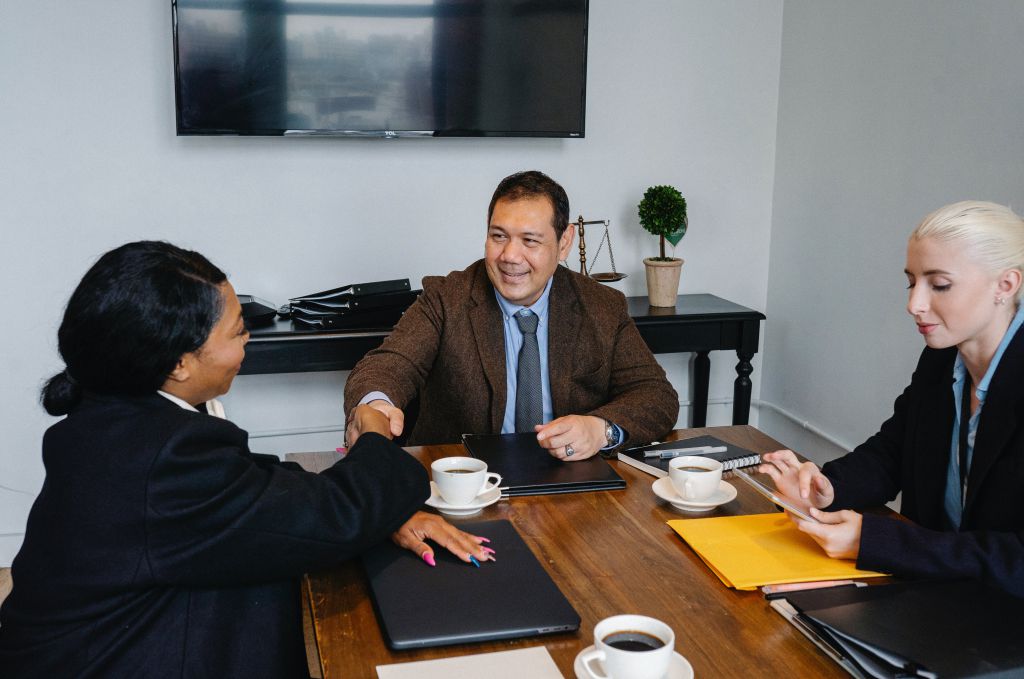 Better selection of vendors
If you keep the workflow organized, you'll have a better idea of whom to select. The timely sorting of the vendors based on various factors lets you get a better glimpse of what you need from your vendor. This also gives you a greater selection of vendors; the more, the merrier. Keeping this in mind, planning out your process to get the best vendors in your selection is advisable.
When you have a greater selection of vendors, there is an even greater advantage that comes with it. There will be bidding wars between vendors that let you choose. You can leave the negative bidding to the vendors to get the lowest price of supplies. This is why everyone tells you to keep your business (and your belongings) organized. There are a lot of good things that come with an organized workflow.
Managing contracts is easier
Contracts are an essential part of vendor management; they dictate when, where, and how the vendor will provide the supplies. This doesn't take much to go awry, especially if you are running a big business with a multiple vendor system. You will need to manage a few vendors at once and look at their compliance with the business' rules and regulations, their performance, and the quality of the materials they provide. This, by no means, is an easy task; accomplishing this needs a lot of management and organizing from your end.
So, managing contracts efficiently lets you make sure that you don't miss any vendor's deadline; you can make sure that the supplies given to you are the quality that has been mentioned in the contract. If you do so, you can successfully manage your business; organizing contracts is a very good practice that should be done by vendor managers.
Performance improves
Once you have managed to get all the contracts ready and have selected the vendors to provide you with the supplies, the next step is to look into their performance. Performance mainly includes checking whether the vendors fail to comply with their deadlines, what quality of materials they are providing, how soon they are providing the supplies, and how quickly they respond to your requests. In case you find that a particular vendor is performing splendidly, you can assign more responsibilities to them, and if someone is performing poorly, you can try to improve it or replace them.
Organizing your vendor receipts and performance records greatly helps manage your vendor performance. You can take the necessary actions as soon as possible so that you don't miss out on any error in the system, and you can rectify it.
Better relationship with vendors
Communication is the key to success. The best way to improve your relationship with your vendor is to ensure they know what you need and what you want at the right time. Without effective communication in place, you might lose clients or even vendors at times. So, how does organizing help with communication with your vendors? It's quite a simple answer; once you have organized your vendor management workflow, it becomes easier for you to know what you want. Once that is done, communicating with your vendor is just a call away.
There are many advantages of maintaining a good relationship with your vendor, the first one being discounted prices. Discounts are often considered for those with good vendor-business relationships. Apart from that, the vendor can include you in their circle, which increases your contacts by a hundred-fold. So, try to be in the good books of your vendor by communicating properly.
Better value
The ultimate goal of your business is making money. Once you properly manage and implement your vendor management system, all you need to do is process the supplies (or resell them) to gain profits by the margin. This will mean that you are getting the value for the money you spent, the value that is rightfully yours. You need to be careful about this, though; one wrong step and your business could plunge into a loss. So be organized and be careful, manage your vendors and your business equally well. Both are co-dependent and very important to you as a businessman.