What makes oAppsNET Group the ERP and Digital Transformation Specialists?
Our three key pillars: People, Process, and Technology.
The most valuable resource an enterprise has is the people that make your company run and stay in business every day. As part of the transformation process, we pay close attention and converse with the people involved so that we better understand your capabilities and opportunities for growth.
We thoroughly analyze your processes to understand what works and how it can be made better while exploring what can become part of new implementations and continuous improvement.
Technology is what binds it all together.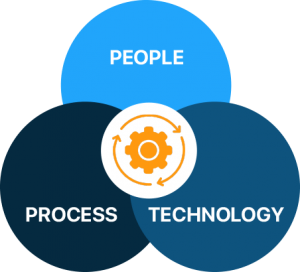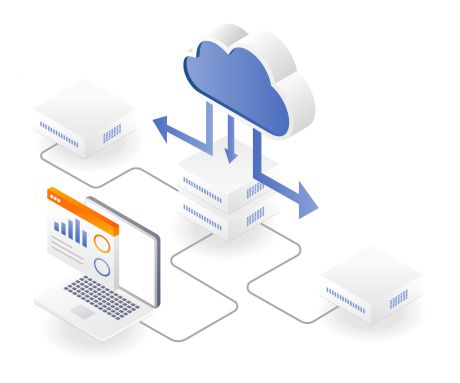 Oracle Cloud Financials
The most comprehensive, integrated, and scalable financial management solution available for streamlining accounting and general ledgers, complying with new revenue recognition guidelines, automating expense processing, or reporting on new KPIs
Oracle Apps
We bring 20+ plus years of deep industry knowledge in implementing financial software in order to bridge certain gaps that exists in any financial software solution.  Our applications will reduce and sometimes eliminate pain points that exist with your financial software.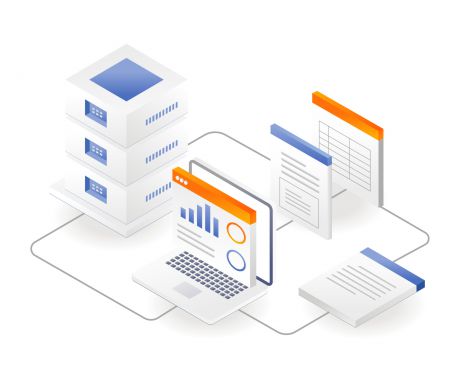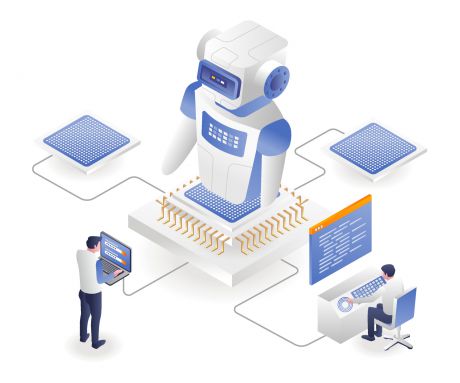 Automated Testing
We specialize in creating automated tools and scripts to rapidly verify ERP, web and mobile applications automatically, eliminating human error and allowing your technologists to know whether the application is working properly or not. We use industry standard tools such as Tricentis to verify your applications from end to end.
Database Administration Services
24×7 database administration including installation, configuration, upgrade, migration, backup & recovery, security and tuning for your managed services and project-based efforts, across all technologies. Use our flexible on-site and off-site services to meet all your administration and support needs.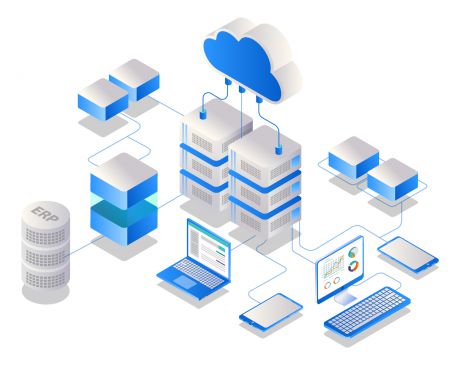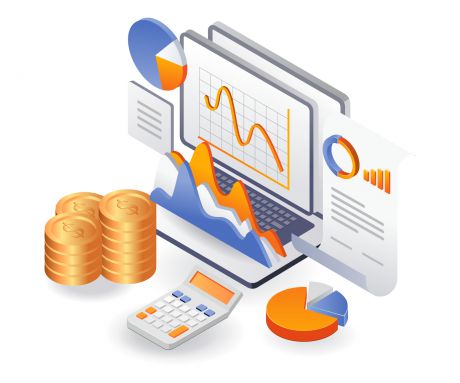 Oracle EBS Financial
Streamline and automates financial business processes for daily business intelligence across enterprise applications. E-Business Suite Financial Management improves business operations, reduces costs, and provides information that promotes better decision making.
Oracle AP Automation
Automation of invoice processing reduces your reliance on paper forms, faxes, and documents. It enables you to take advantage of dynamic discounting, eliminate late-payment fees, and improve throughput.