Seamlessly Connect Coupa to Your Existing IT Landscape with oAppsNET's C2E Bridge
Straightforward Integration
oAppsNET's smart integration approach makes integrating with Oracle, and other ERPs a breeze. oAppsNET built a foundation so it reduces the cost, implementation time and decreases risk with a proven solution.
Faster Deployment
oAppsNET's open architecture, accelerators, and straightforward approach to integrations enable deployments to go live within 2 to 4 months on average.
Painless Management
Prebuilt proven code drives higher ROI.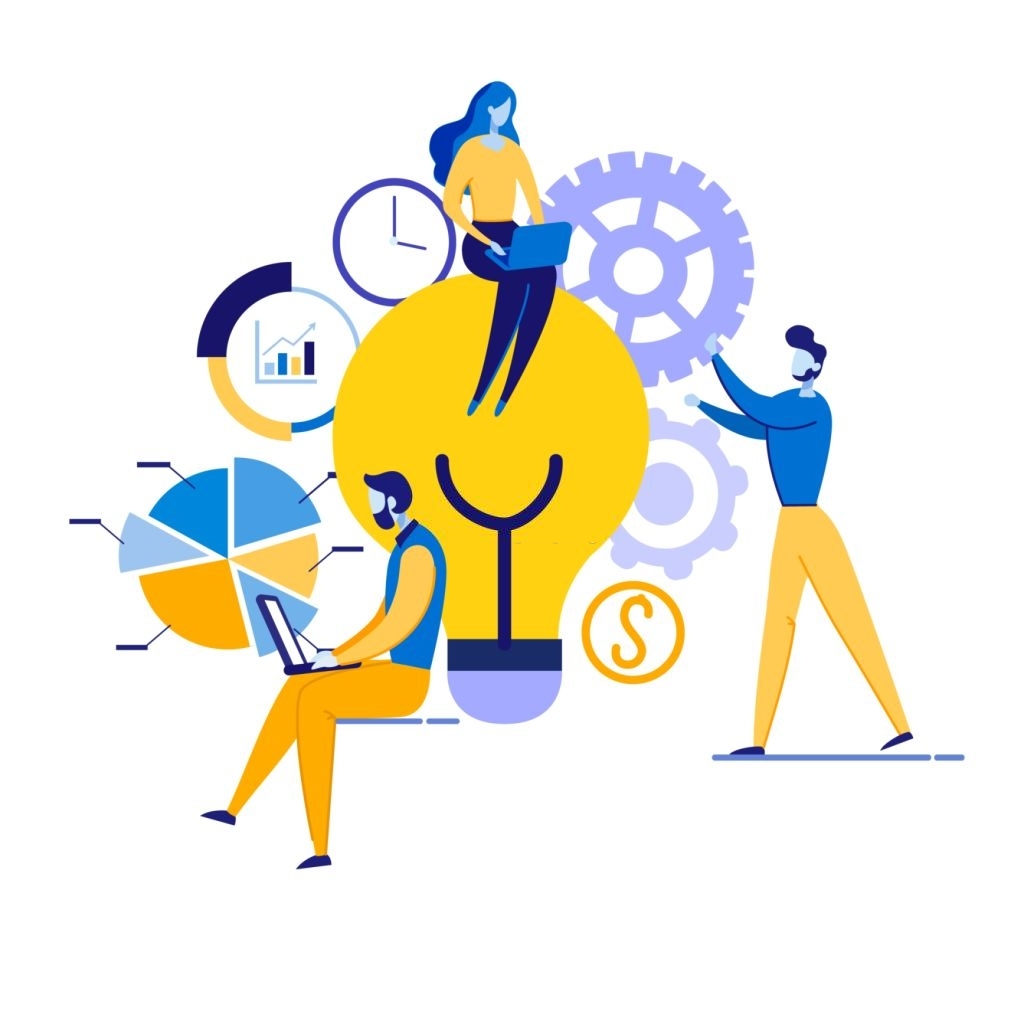 Connectivity Suite
OAN Portal has home-grown solution integrations to multiple services and business packages to automate complex business processes and orchestrate actions across departments.­­
How does oAppsNETGroup C2E Bridge Work?
The platform uses simple flat files, APIs, and ERP connectors to enable quick integration with external systems and applications. With over 150 well-documented APIs, integrating Coupa into your IT landscape is always straightforward and fast.

Proven prebuilt EBS integrations
Coupa certified consultants
Cut development time and cost by at least 50%
Throughout the entire implementation, the oAppsNETTeam will support the Client
oAppsNET consultants are Coupa Certified
Easily Integrate to Multiple ERP Instances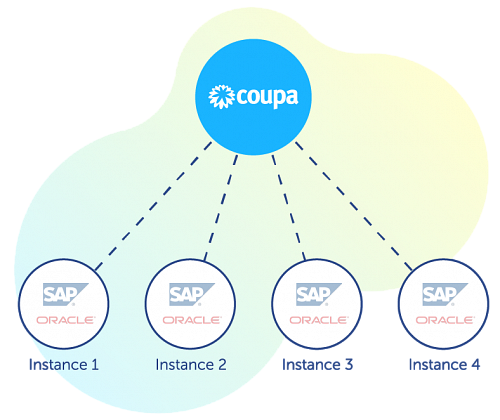 oAppsNET's integration methodology ensures you can integrate multiple instances of your ERP system with a single Coupa instance. Unlike legacy tools that require multiple 1:1 integration touchpoints to multiple ERP instances around the world.
Accelerate ERP Integrations
Coupa has partnered with Oracle partners to deliver accelerators that reduce the upfront configuration work involved in any ERP integration project.
Find out how C2E Bridge can help you.
Contact one of our certified Oracle / Coupa consultants for more information and to learn what kind of impact a C2E Bridge implementation can have on your business!