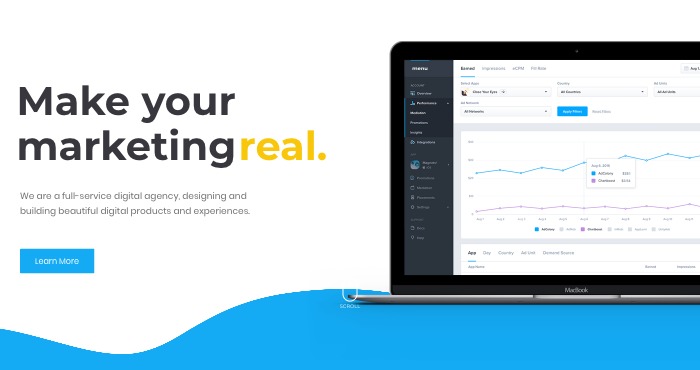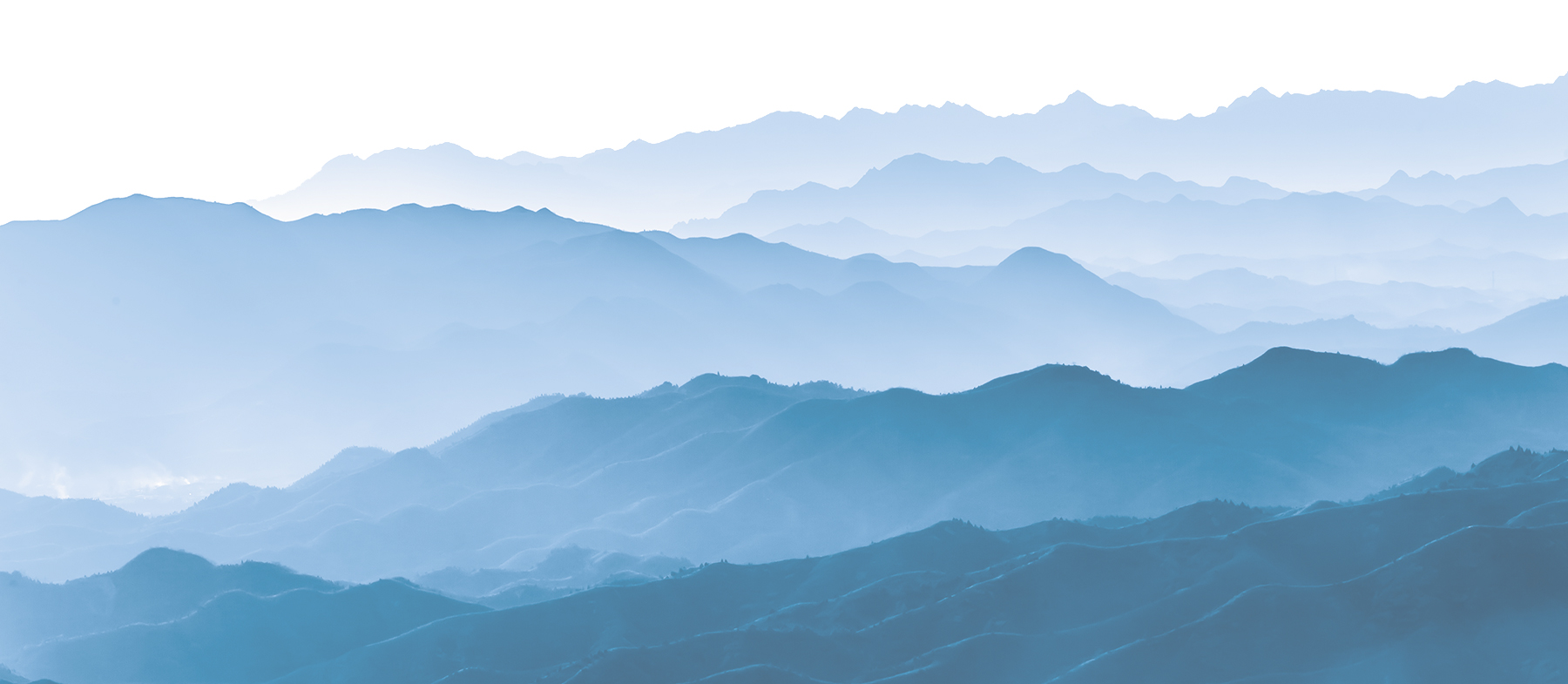 OAN
Sales Order Portal
oAppsNET Group is an Oracle Partner that specializes in financial business solutions based on the Oracle ecosystem. With pre-built connectors to Oracle EBS and customizable pre-built workflows.
Schedule a Demo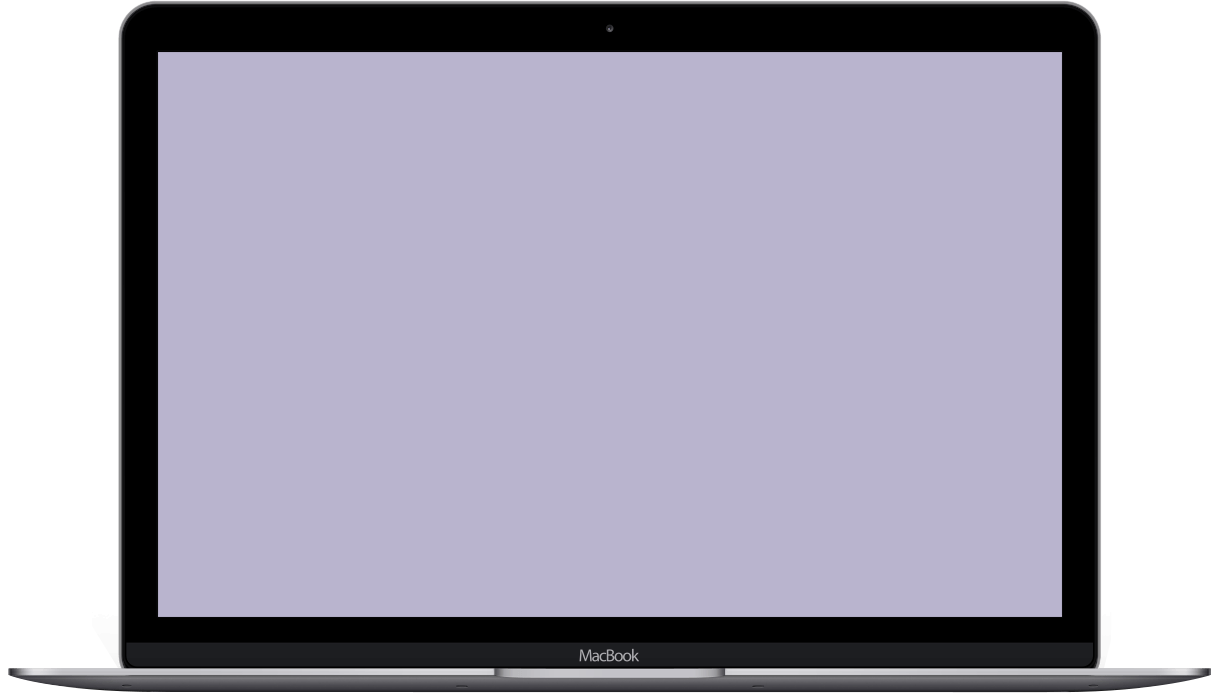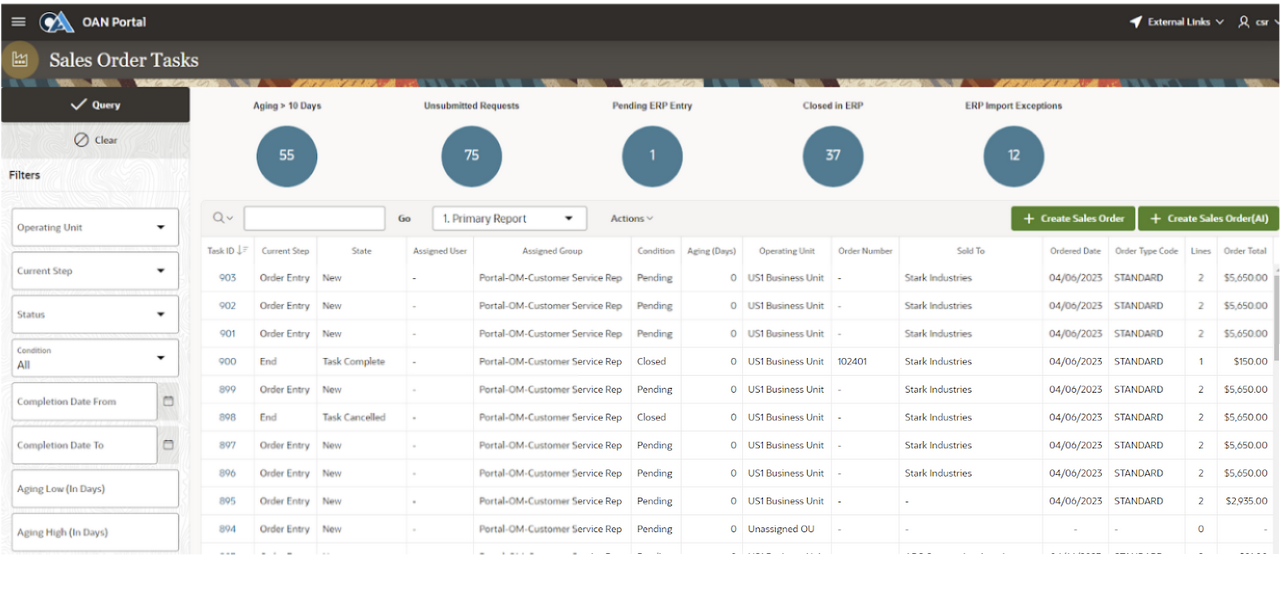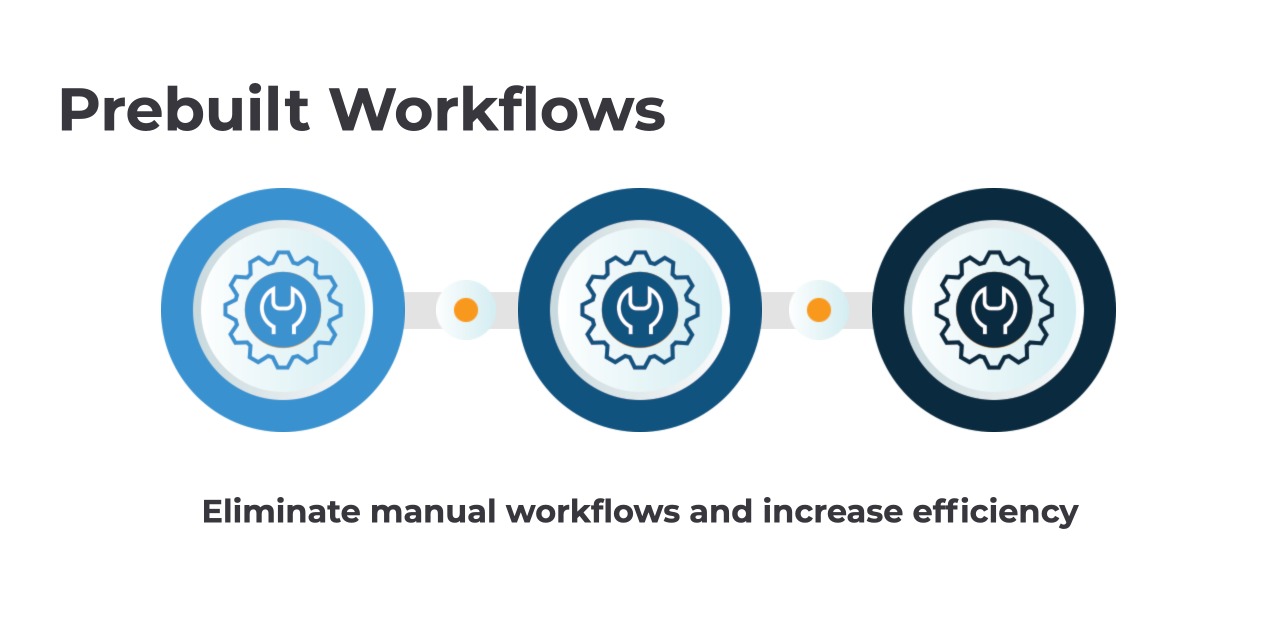 Eliminate manual workflows and increase efficiency
Prebuilt Workflows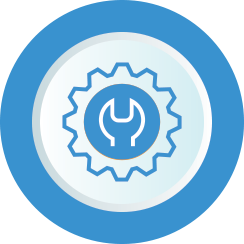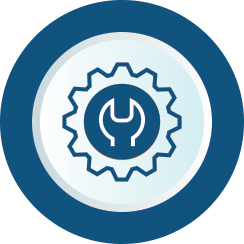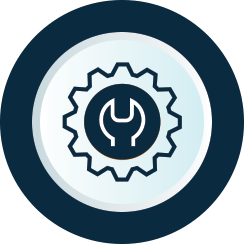 Schedule a Demo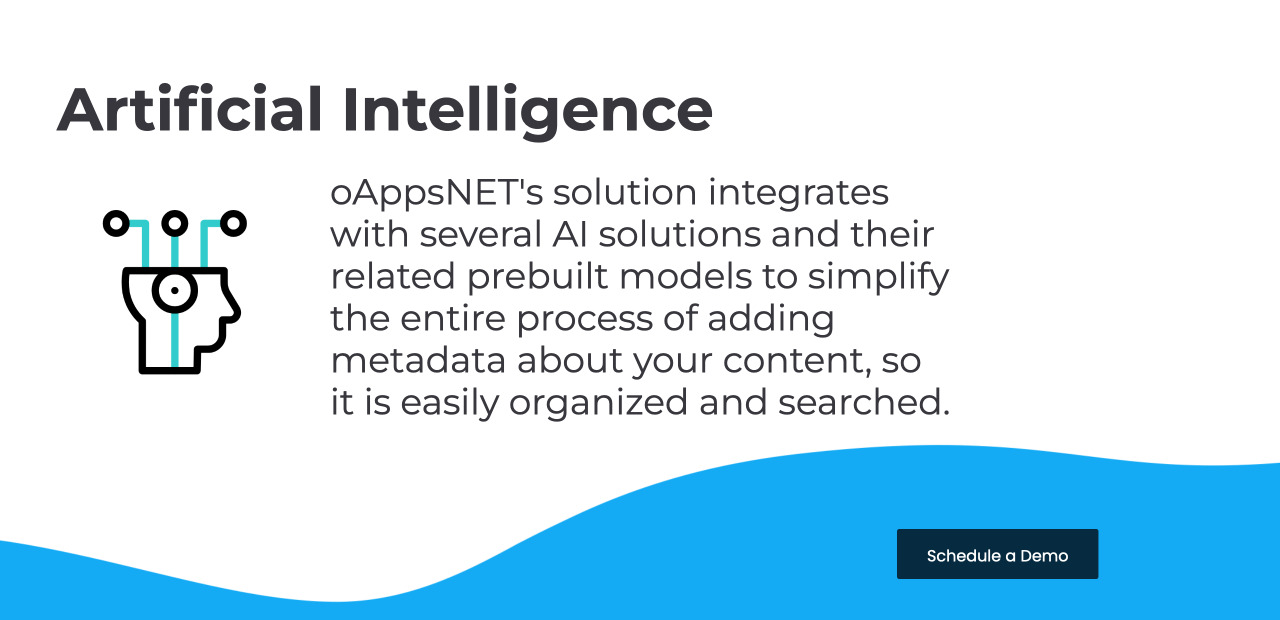 oAppsNET's solution integrates with several AI solutions and their related prebuilt models to simplify the data extract process
Artificial Intelligence
Schedule a Demo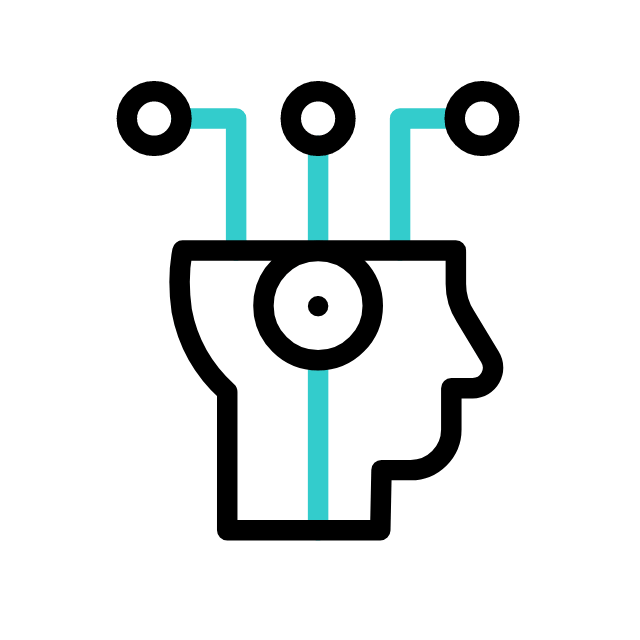 A consulting team averaging 20+ years of hands-on experience and well versed in the order management automation space is available to help your business succeed.
The OAN Order Management application provides a workspace where people, processes, and technology come together.  Cutting-edge technology is used to greatly simplify and automate mundane tasks so that the Customer Service team can better focus their time on value-added activities that will increase their customer engagement.
The OAN Order Management application consists of pre-built & pre-configured workflows along with multiple Oracle ERP connectors that make our implementation a breeze.
If your organization has multiple ERP systems, then the OAN application can front end all those ERP systems (i.e., Oracle, Microsoft) to give your organization a global single-entry point and process.  If you want to transform your order entry process without upgrading or updating your ERP systems, then our OAN order management application is your answer.
Latest Release 1.0: 5/1/2023
Pre-built workflow-enabled processing of raw sales order data into structured data

Option to use WEC/WFR and/or AI to extract order information

Ease of validating and correcting extracted data

Seamless touchless synchronization of master data from ERP systems

Pre-built connector to Oracle Fusion to create sales order

Workflow-enabled flows to prioritize incoming documents for processing thereby improving SLAs

Seamless integration of Oracle Content Management to store and retrieve ordering documents

Workflow-enabled orchestration provides a single-hub portal for all order sources with feedback loop to and from ERP systems

Ability to store and retrieve order-related documents using Oracle Content Management
Our patented three-prong approach allows us to cover all aspects of your business's digital transformation.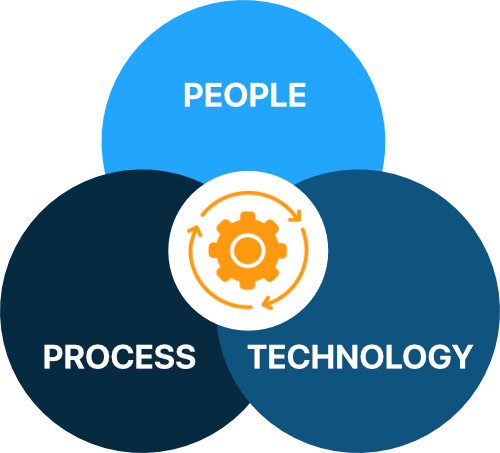 Reduced time to enter orders for CSRs enabling them to focus on other critical customer-facing activities

CSRs can easily troubleshoot order entry data before sending the data to ERP

Ability for team members to collaborate online before sales order creation

Teams can prioritize the order of processing and can focus on the critical orders first

Greater sense of ownership amongst teams and CSRs 

Ability for CSRs to process their documents in a timely manner

Enables Customer Service Managers to identify bottlenecks and spot process improvements
The cycle continues with People using these improvements to improve the overall Process!
Ordering documents are guided through a standard set of workflows, steps, statuses, and actions which ensure the documents are fully prepared for the final destination…the ERP system

Workflows are fully configurable to meet your specific business needs




Standard and custom business rules are applied to keep the document on the right track

Status summary dashboards bring visibility to process trends and bottlenecks

The portal unifies Sales order entry in a single global process which can be used across multiple shared service centers and ERP systems

Audit and Compliance support is provided via Recorded Event History throughout the entire Sales Order Automation process (Capture Order to Post Import into ERP)
The process cannot be made a reality without the use of technology …
Provides user interface which is pleasant and easy to use

Platform to efficiently gather the information needed create a sales order

Tightly integrates with the ERP system

Utilization of ERP setups and configurations to apply specific business rules/validations

Seamless interface process into the ERP system

Apply AI and business logic to:

Automate the derivation of data

Automate the triggering of flow actions

Identify exceptions

Real-time metrics

Easily integrates with existing User Security software

Integration with common User Security platforms

Role-Based Security by Shared Service Center
Find out how OAN Sales Portal can help you.
Call 303-478-5763 to schedule a demo with one of our senior team members or fill out our contact form to learn more.