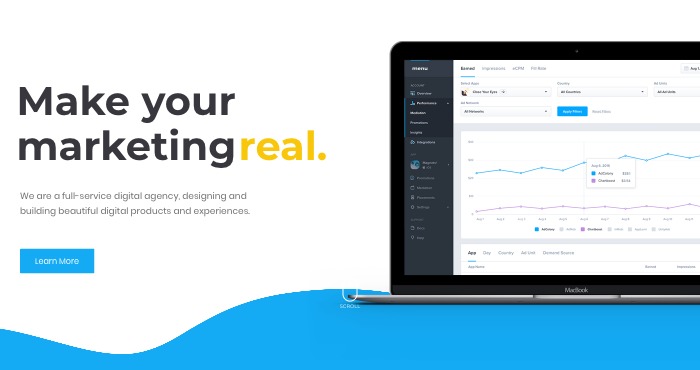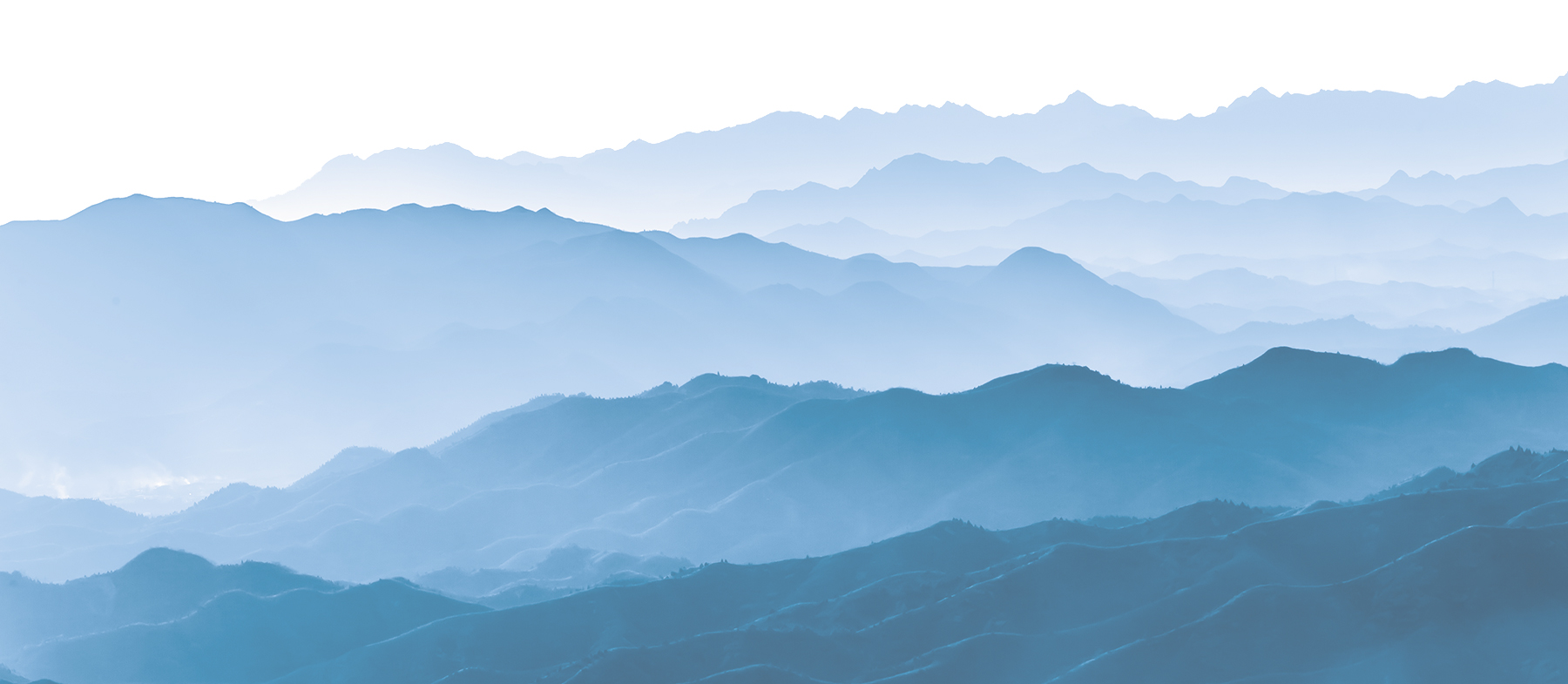 OAN
WFR Reporting
oAppsNET Group is an Oracle Partner that specializes in financial business solutions based on the Oracle ecosystem. With pre-built WFR reports that are customizable.
Learn More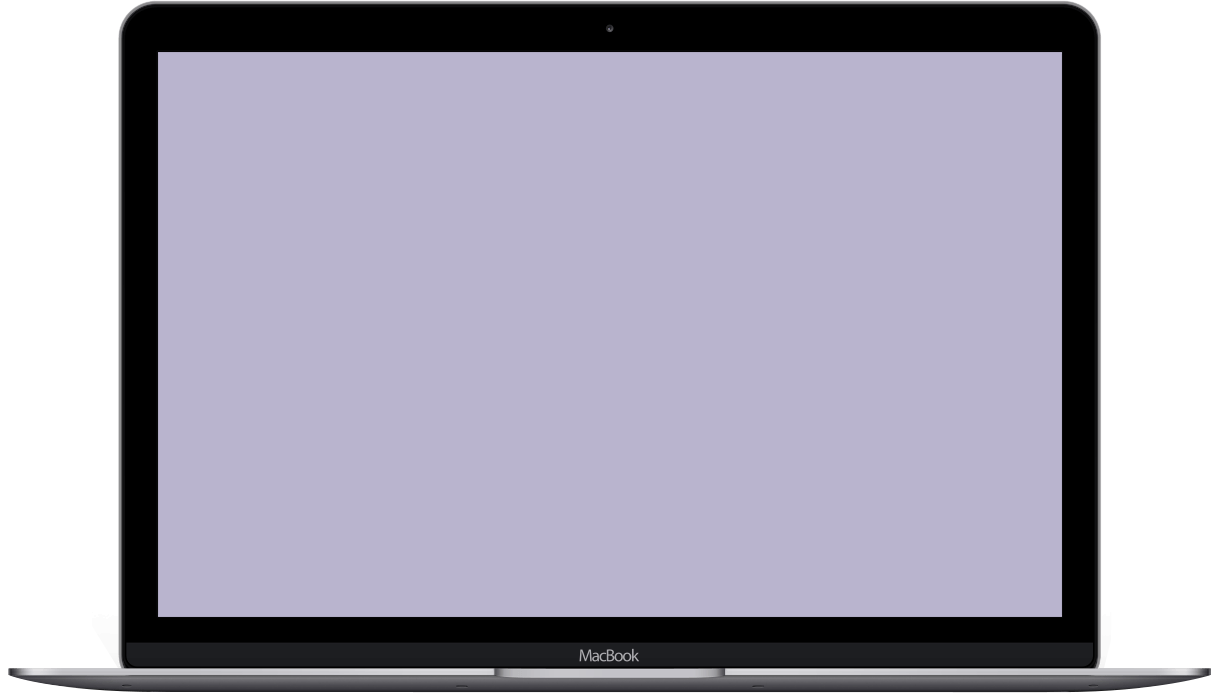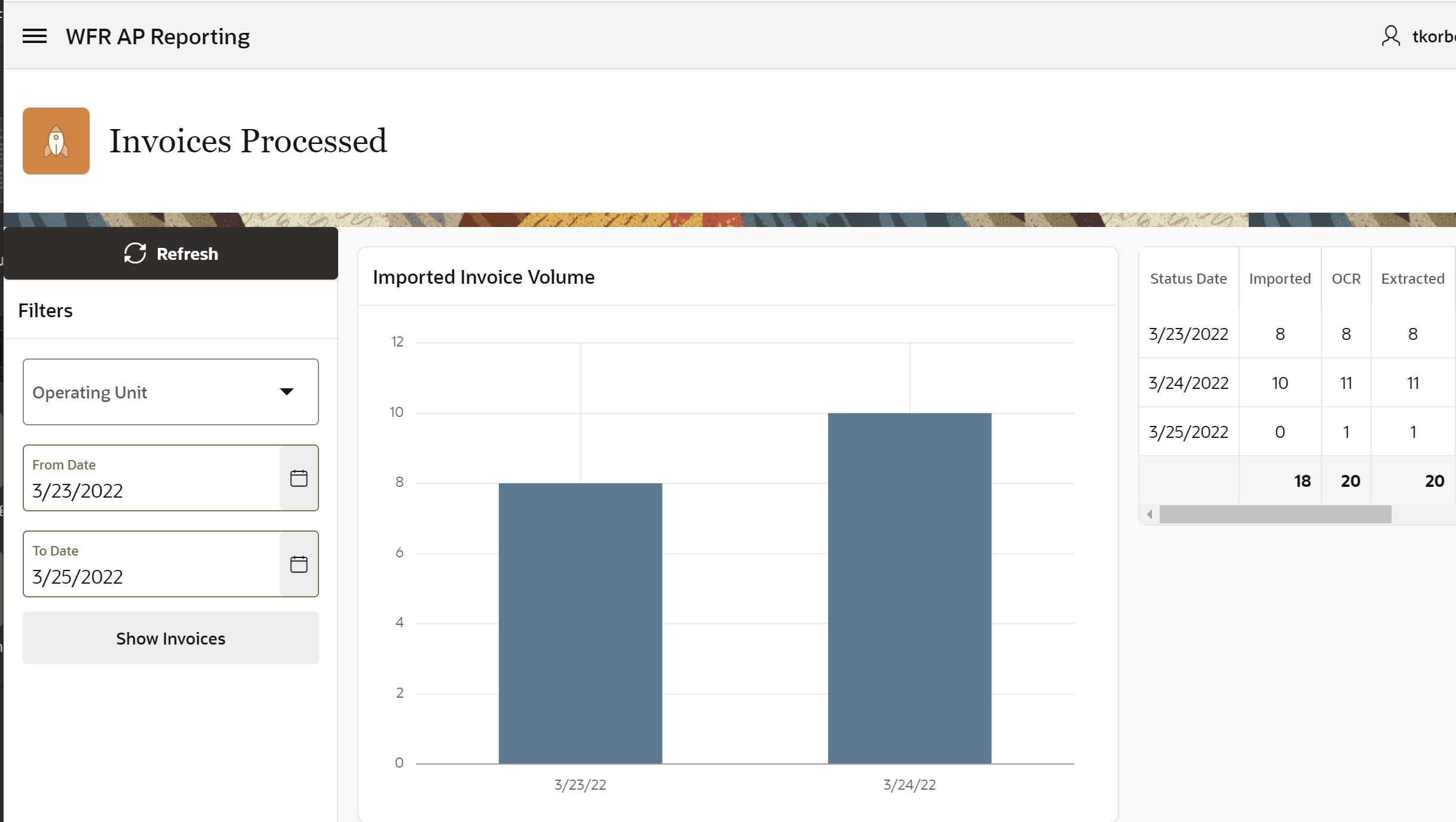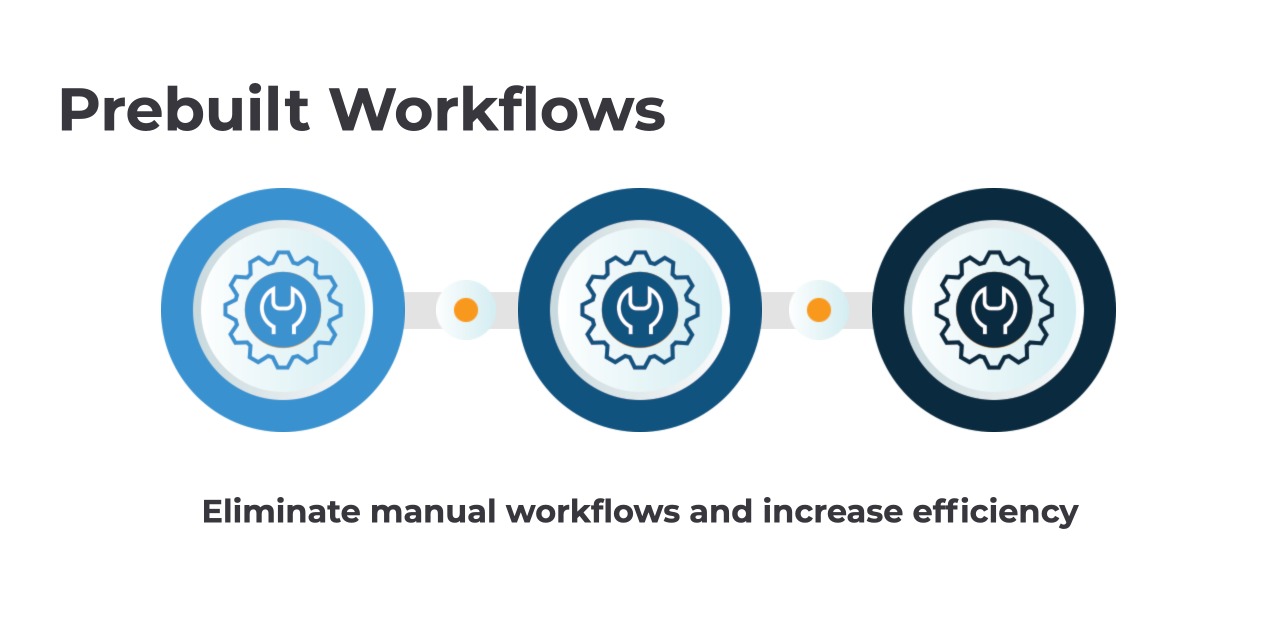 Eliminate manual workflows and increase efficiency
Prebuilt Workflows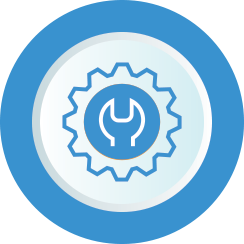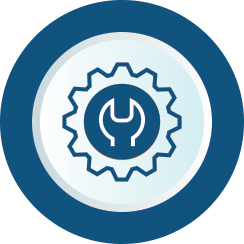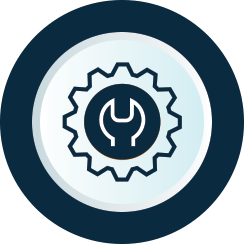 Schedule a Demo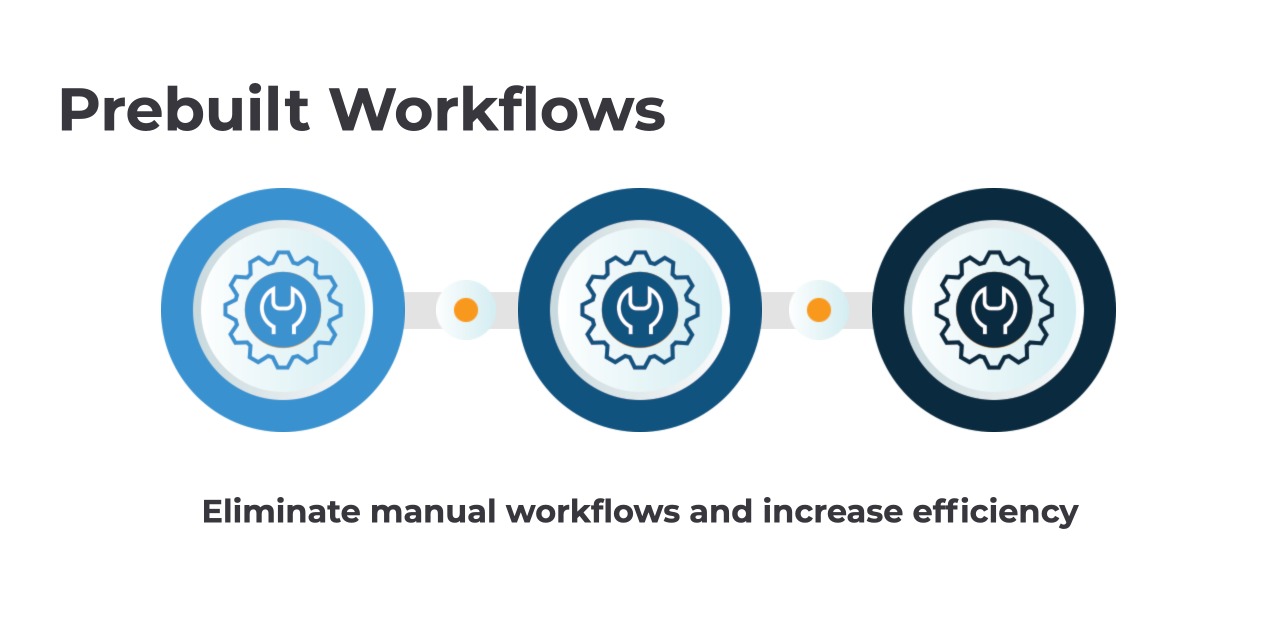 Home-grown solution integrations to multiple services and business packages
Prebuilt Connectors
Schedule a Demo











WebCenter Form Recognition (WFR) Reporting for Everyone
Oracle WFR – OCR Extraction Tool
Oracle WebCenter Forms Recognition is a powerful OCR extraction and PO matching  tool in the Oracle AP solution.  WFR extracts invoice data, matches PO based invoices and thus  reduces manual steps required to manually key invoices into your ERP.  The delivered WFR software from Oracle does not provide any OCR extraction statistics or status of the invoice while in WFR..
oAppsNET WFR Reporting Application
The oAppsNET built a WFR Reporting application that uses the latest version of Oracle Application Express (APEX) to provide statistical and performance reports of invoices processed by WFR.  The oAppsNET APEX application is built and supported by oAppsNET at no-cost to Oracle customers.  If you would like an enhancement then please raise a support ticket with oAppsNET at support@oappsnet.com.
Reports Included in the application:
System Performance Reports

In-Flight Invoice Report

Invoice To Verifier Report

Invoice Processed

Invoice Processed – Invoice Details

Invoice By State

Field Analysis: Changed Fields

Field Analysis: Field Validity

Vendor Analysis
Our patented three-prong approach allows us to cover all aspects of your business's digital transformation.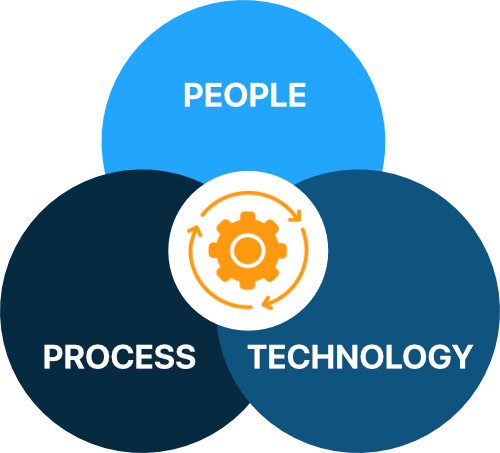 The right people are seeing the right set of data that helps to make the best decisions

Provides ability for team members from different groups to collaborate online to prepare an invoice for payment

Data is put into the hands of people so they can make informed decisions which save the company money

AP Managers can identify bottlenecks and spot process improvements
The cycle continues with People using these improvements to improve the overall Process!
Summary views and reports bring visibility to process trends and bottlenecks

Audit and Compliance support is provided via:




Recorded Event History throughout the entire WFR Extraction process

Ability to search results and download event history
The process cannot be made a reality without the use of technology …
Provides user interface which is pleasant and easy to use

Platform to efficiently gather the information 

Real-time metrics

Integration with common User Security platforms

Role-Based Security by Shared Service Center
Find out more about OAN WFR Reporting Application
Call 303-478-5763 to schedule time with one of our senior team members or fill out our contact form to learn more.