Custom software products
At oAppsNet we develop custom software solutions from end to end — business analysis, design and development, and long-term maintenance — according to your needs. We're experts in the following software systems:
AP Portal
Vendor Management Portal
Sales Portal
DocuSign Portal
Adobe Portal
B2B Automated Payment Processors
Content Management Portal
Fusion Extensions: Oracle APEX
WebCenter Form Recognition (WFR) Reporting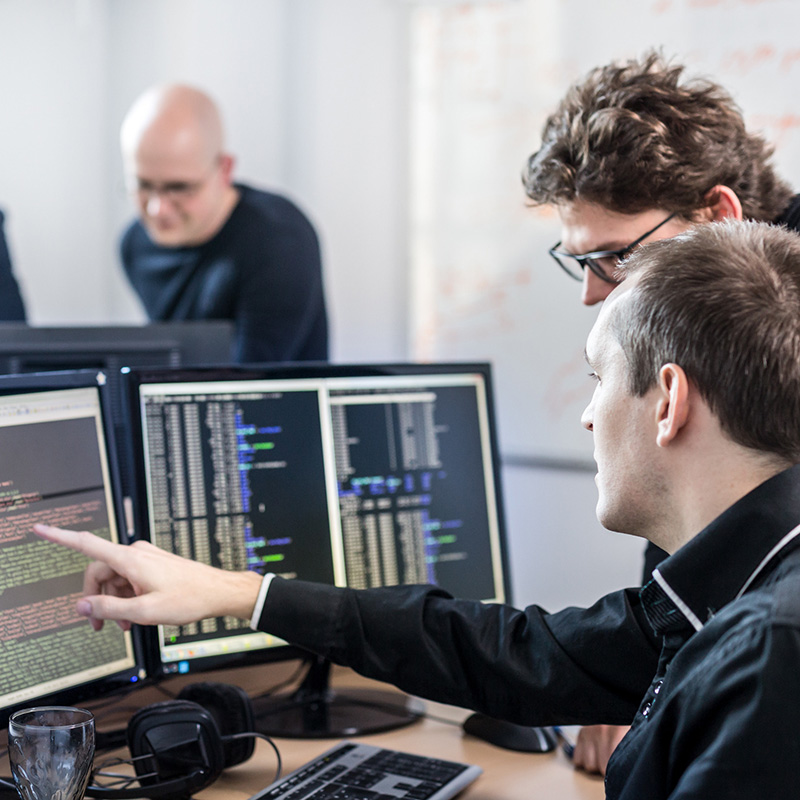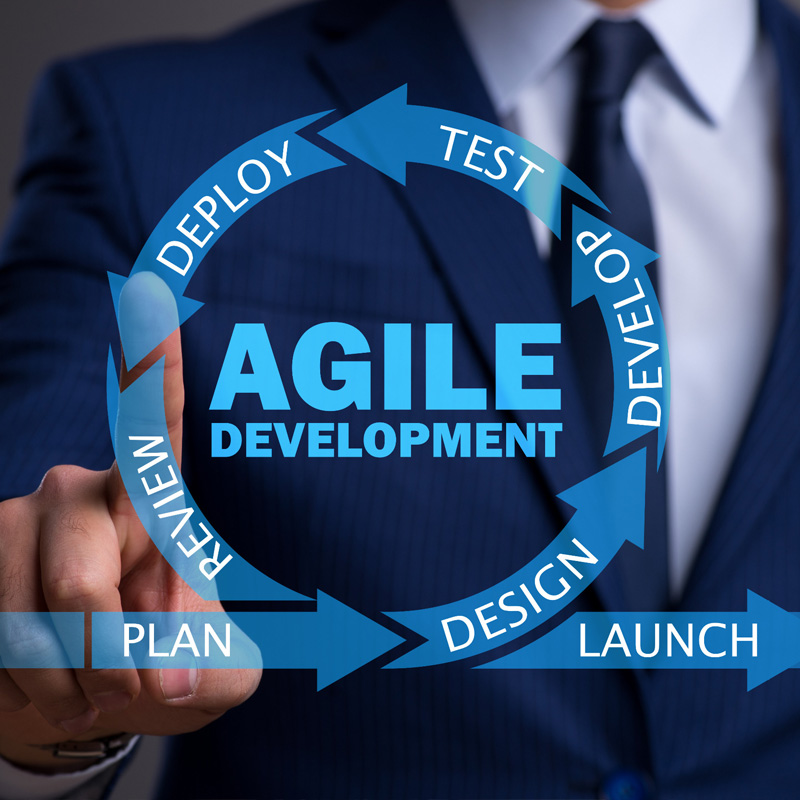 Agile development teams
We're ready to assemble a full development team for your project, or extend your in-house development team with the people you need – software developers, architects, testers, designers and analysts. We've got unrivaled experience in Oracle technologies, so if you're looking for Java, Oracle DB or APEX experts, you've come to the right place.
 Full software outsourcing teams
Software developers for hire
JavaScript development experts
Certified Oracle APEX developers
World-class low-code solutions
When it comes to low-code and no-code software development, our Low-Code team is world-class. Consisting of certified Oracle Application Express (APEX) experts, conference speakers and creators of world-known APEX plugins, we've got some of the best Oracle APEX experts in the world.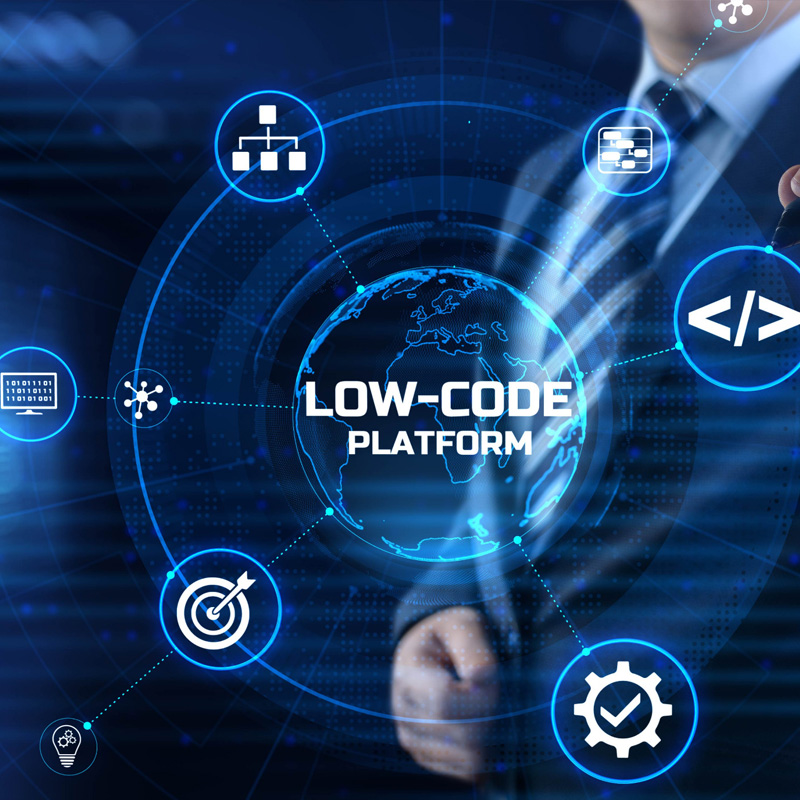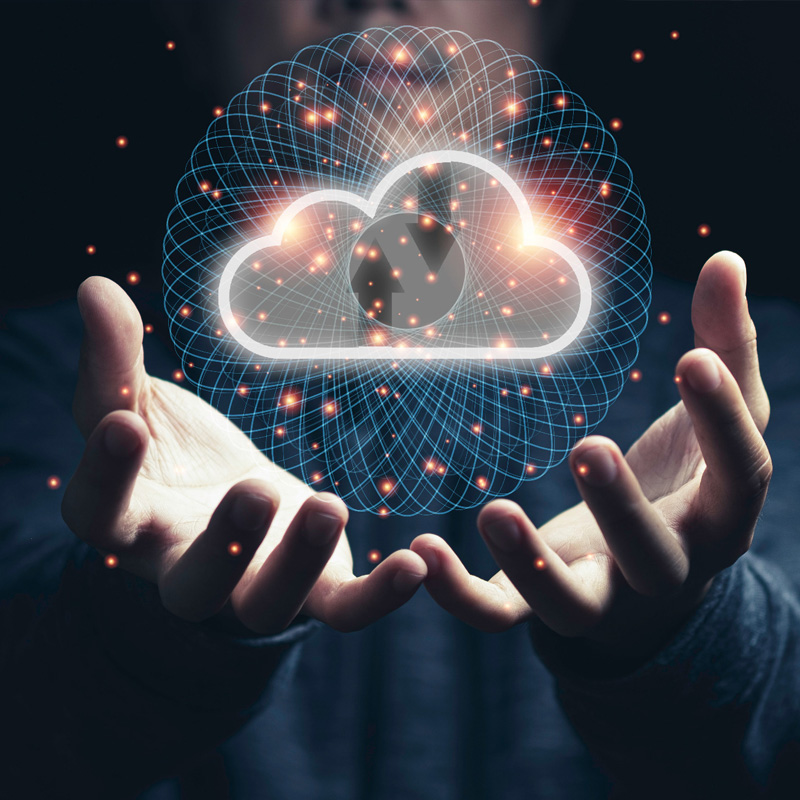 Cloud computing
We're experts in helping our clients migrate to the cloud. We've got certified cloud developers and architects as well as experienced cloud business consultants. We'll advise you on choosing the most suitable cloud solution – AWS, GCP or Azure – even before the actual development starts.
 Cloud migration consultancy
Amazon Web Services
Google Cloud Platform services
Microsoft Azure cloud services
Looking for a software development company?
Work with a team that already helped dozens of market leaders. Call 303-478-5763 to discuss your software development needs, schedule a demo, or speak with one of our senior team members — or fill out our contact form to learn more.