The economy has stepped into the era of digitalization, where every factor now has an undeniable influence by the latest technologies. Due to this, businesses around the globe have been able to make impeccable progress, quickly adopting an entire ecosystem that effectively eliminates all taxing and repetitive actions. This allows businesses to focus solely on important business activities, thus increasing productivity and profitability.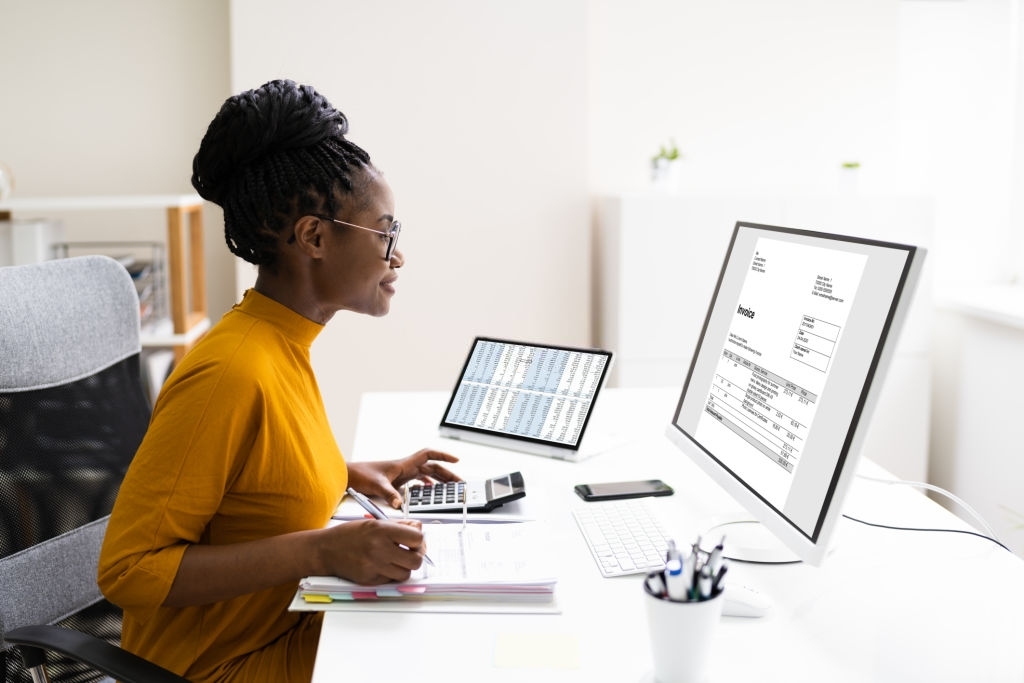 There are numerous business aids and tools in the market right now that have made this reality possible. Among them is the AP automation technology. For businesses who are yet to discover this business tool and everything about it, this article will surely be a great help. We will take a look at what this business aid is and who it is for.
What is AP automation?
First, to understand who can use it and how we need to clear our concept of what an AP automation or Accounts Payable automation is. For businesses, proper management of funds and accounts is absolutely necessary. It is important to have a clear idea and data on where your funds are coming from and where they are being used. With digitalization and tools such systems such as AP automation, taking care of such activities has become extremely convenient.
AP automation, therefore, is a process that helps to digitize all activities related to accounts payable processes. It eliminates any manual activities, thus reducing monotony risks and increasing efficiency and productivity. It has been a ground-breaking innovation for the business world that has allowed companies to manage their invoices and other accounts payable factors in a much more profitable way.
AP automation manages three elements of business payments:
Receiving invoices
AP automation allows a business to easily receive invoices and turn them into digital data. The invoices may be electrical or paper-based. For electrical invoices, the system will use methods such as PDF invoicing, EDI/B2B connections, or receiving the receipts through a supply portal. For paper-based invoices, the system will scan the receipt and store it online.
Approval and Workflow management
Once the system receives the receipts, it either matches them to the goods or variables purchased or automatically sends them to the department in charge for approval. Once the receipts are approved, the system passes the receipts to the accounting system to make the necessary payments.
Storage and auditing
Lastly, once the payments are made, the system ensures that all the receipts are properly stored for reviewing and auditing purposes. It also keeps track of all the activity and status related to the receipts for better management. With digital storage, it is also easier to manage and organize the receipts for quick access.
All these are done completely digitally with any manual input, so there is no confusion or scopes of errors or mistakes. It seamlessly integrates with existing software and programs of the company to effortlessly exchange information without any hassle.
How can it help your business?
Technology has already helped the business industry (and various other industries around the globe) grow and flourish in numerous ways. AP automation is just another example of such aid. To put it into words, here is how AP automation can help a business:
Saves time and effort
By now, we have a clear understanding of how AP automation is great at saving your time and efforts. The whole system is automated and does not depend on human interference. Thus, your employees need not waste their time doing redundant activities, saving them that time and effort. This extra time could then be used for some other, more important business activity.
Enhances efficiency
Automating the system means the system knows what to do and does so systematically. Also, with its integration capability, it helps in increasing efficiency as there are no provisions for any mistakes and errors. Also, due to the automation, the system can immediately pick out mistakes such as additional charges or duplicate invoices.
Cost-effective
AP automation can help companies save a significant amount of expenditure expenses. With AP automation, companies can cut down on labor costs, storage costs, invoice production and postage costs, and so. In short, AP automation is a great long-term investment for a business.
Conclusion
All things considered, AP automation is perfect for all kinds of businesses that have a large number of suppliers and vendors. This system is the perfect aid for employees such as accountants, managers, clerks, AP managers, and any employee-related to the financial and accounts department.
With its high-end technological support, AP automation is the business aid that all businesses can benefit from. It reduces efforts, increases efficiency and productivity while eliminating chances of human error. It also helps maintain transparent transactions, thus preventing any chances of fraud or other criminal activities.
In conclusion, AP automation is an example of what technology has to offer. It is a must-have for businesses that look forward to an innovative and optimum future.