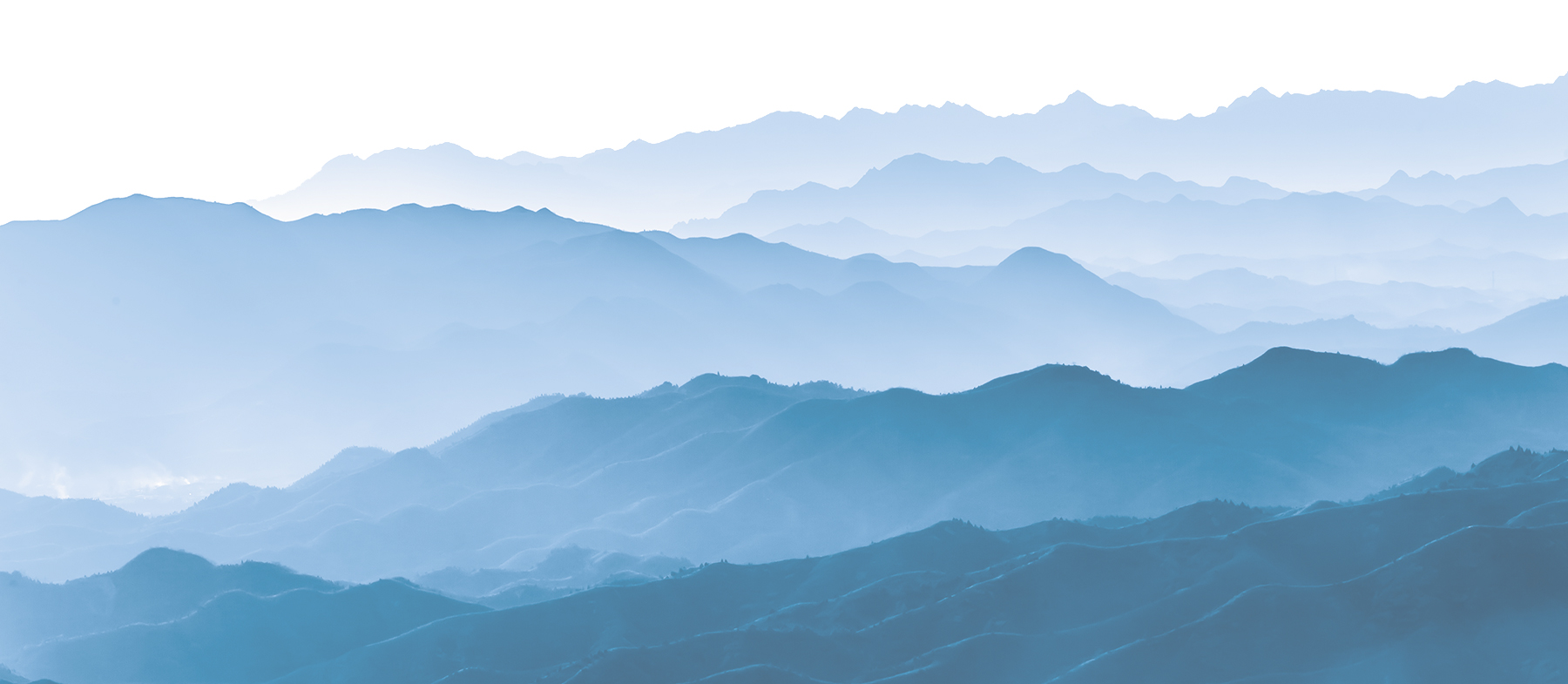 Accounts
Payable Portal
Pre-built connectors and customizable
pre-built workflows.
LEARN MORE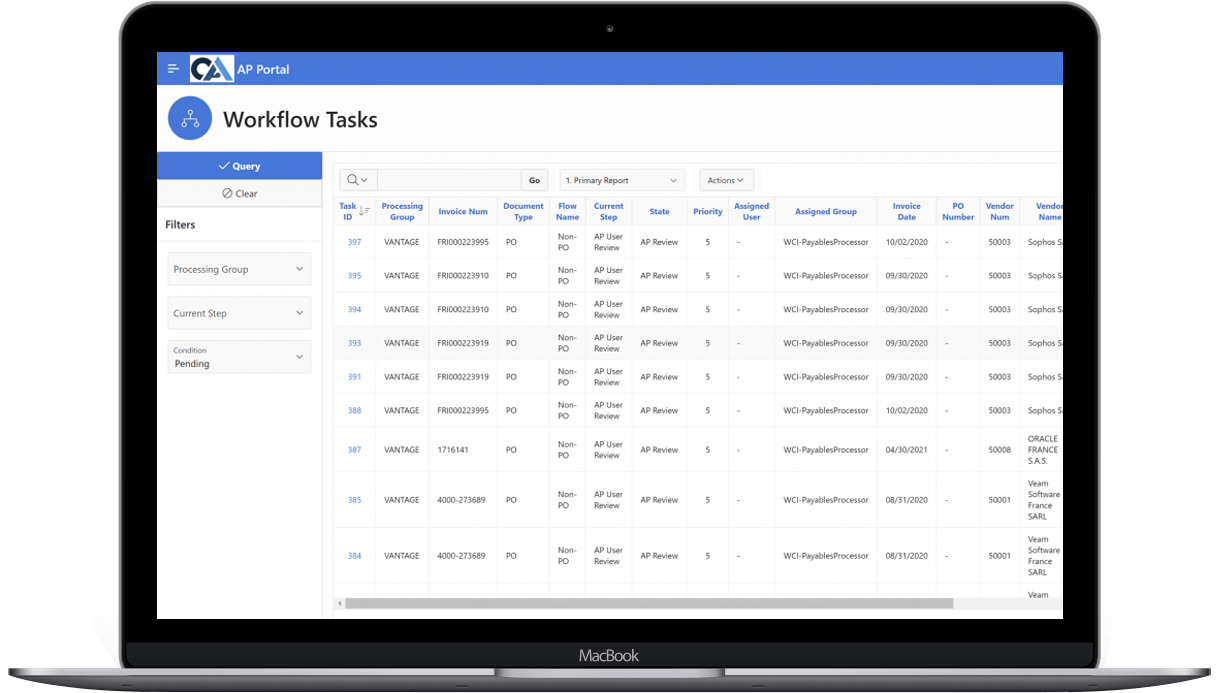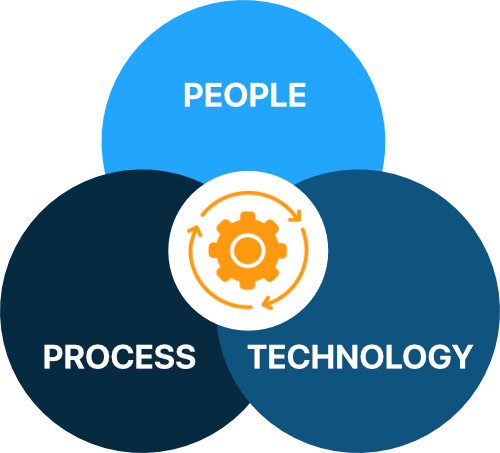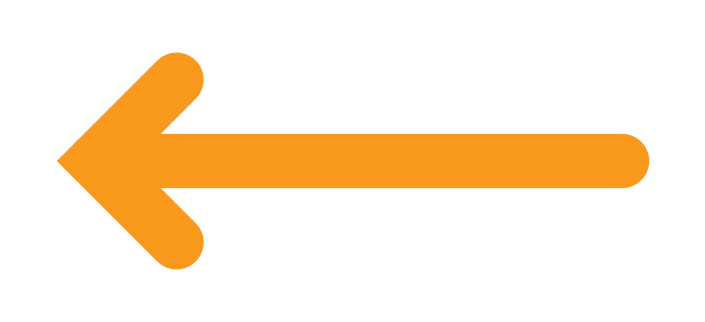 Platform Principles
Our three core essentials provide a better way to
harness the power of information and
analytics in the age of digital disruption.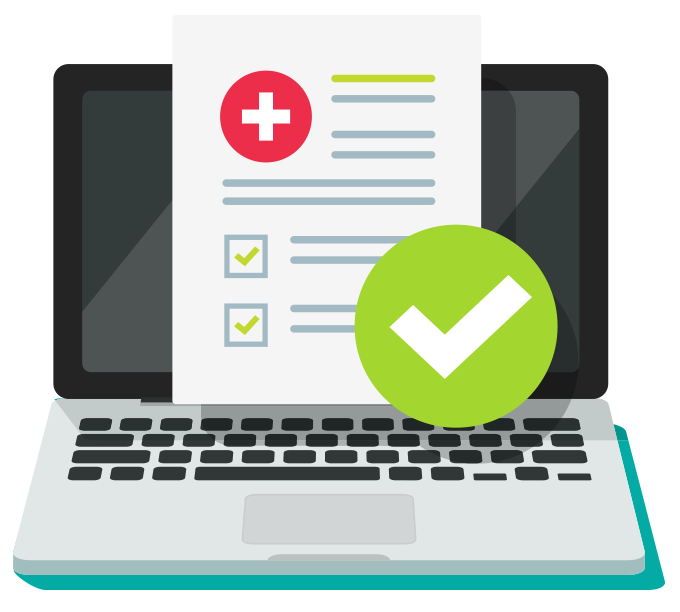 Our experts will identify operational
inefficiencies and devise a plan
to introduce industry specific practices
into your Business processes so you can
maximize your investment.
LEARN MORE

oAppsNET's solution integrates with several AI solutions and their related prebuilt models to simplify the data extract process
Artificial Intelligence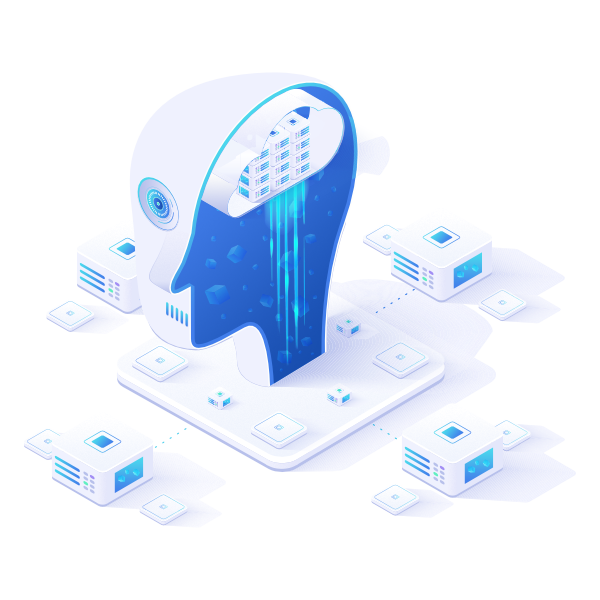 A consulting team averages 20+ years of hands-on experience and is well versed in the accounts payable automation space is available to help your business succeed.
The OAN accounts payable application provides a workspace where people, processes, and technology come together. Technology is used to build a process that balances automation with data quality control which empowers people to focus their efforts on the areas which require attention and improvement
The OAN accounts payable application consists of pre-built & pre-configured accounts payable workflows along with multiple Oracle ERP connectors that make our implementation a breeze.
If your organization has multiple ERP systems, then the OAN application can front end all those ERP systems (i.e. Oracle, Microsoft) to give your organization a global single entry point and process. Transform your accounts payable process without upgrading or updating your ERP systems, then our OAN accounts payable application is your answer.
Latest Release 6.0.0: 10/110/2023
Risk and Fraud Validation
We allow OFAC checks
We allow banking verification checks (ACH)
Functionality / Features / Capabilities
Fully Integrated Into Oracle® Fusion Apps
Personalized Dashboards & Reports
Integrations with Adobe®
Integrations with DocuSign®
Integrations with Oracle® AI, Azure® AI and Google® AI
Copy previous Invoice requests
Integrations with oAppsNET® Contract Management Module
Release 5.0.0: 11/12/2022
Approval Process Updates
Supports Both Requestor & AP Owner Flows
Header Level & Line Level Approvals
Advances & Automated Routing Rules
Approvals By Purchasing Category
Delegation of Authority
Other Updates
15 New AP Reports
Support Excel File Uploads "Replaces WEBADI and other file base sourced files to avoid direct Oracle Intake"
Fully Integration with OAN Supplier Maintenance Application
Release 4.0.0: 5/12/2022
Predefined Invoice Workflows (2 -Way PO, 3-Way PO , Service PO, Non PO, Attachments)
Configurable Invoice Workflows
Oracle EBS Connector
Inter-Departmental Collaboration
Advanced Invoice Routing
Global or Personalized GL Accounting Allocation Sets
Enhanced Duplicate Invoice Checking & Processing
Lost Discount Prevention
Improved Visibility into AP Liabilities
Increased Invoice lifecycle history ( Invoice Scan To EBS Validation)
Identified Issues and Risks Prior to EBS posting
Provided Self-Service Pages To Relieve AP of Common Requests
Advanced Analytical Reporting
Support 53 languages
Our Patented Three-Prong Approach
We cover all aspects of your business's digital transformation.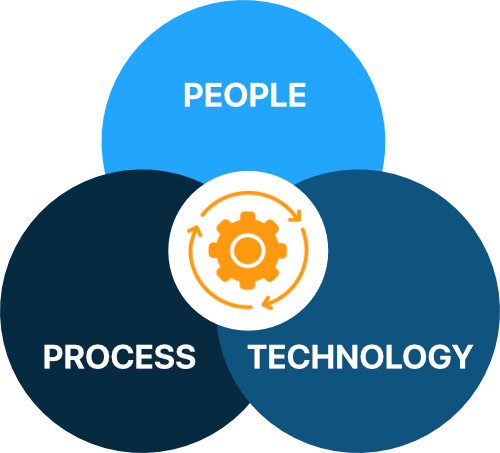 The right people are seeing the right set of data that helps to make the best decisions
Provides ability for team members from different groups to collaborate online to prepare an invoice for payment
Data is put into the hands of people so they can make informed decisions which save the company money
Ensure invoices with discounts are processed and paid on time
Prevent duplication of invoice payment
Reduce time spent researching issues and recovering funds
AP team can focus on the analysis and processing of exceptions versus data entry activities
Users are held accountable to process their documents in a timely manner
AP Managers can identify bottlenecks and spot process improvements
The cycle continues with People using these improvements to improve the overall Process!
AP Documents are guided through the invoice lifecycle with the use of a standard set of workflows, steps, statuses, and actions which ensure the documents are fully prepared for the final destination…the ERP system
Workflows are fully configurable to meet your specific business needs
Standard and custom business rules are applied to keep the document on the right track
Summary views and reports bring visibility to process trends and bottlenecks
The portal connects related processes into the main AP workflow and consolidates a set of procedures into a single process (Duplicate Invoice Identification, Supplier Maintenance)
The portal unifies AP flows to follow a single global process which can be used across multiple shared service centers and ERP systems
Audit and Compliance support is provided via:
Recorded Event History throughout the entire AP Automation process (Capture Invoice to Post Import into ERP)
Ability to search document content store to download document images, in mass, based on entered parameters
The process cannot be made a reality without the use of technology …
Provides user interface which is pleasant and easy to use
Platform to efficiently gather the information needed to prepare an invoice for payment
Tightly integrates with ERP system
Utilization of ERP setups and configurations to apply specific business rules/validations
Seamless interface process into the ERP system
Apply business rule logic to:

Automate the derivation of data
Automate the triggering of flow actions
Identify exceptions

Real-time metrics
Easily integrates with existing User Security software
Application screens and forms support multiple languages to allow localizations
Duplicate Invoice Detection
Integration with common User Security platforms
Role-Based Security by Shared Service Center
The AP Dashboard allows AP team members to monitor tasks in WebCenter Capture, WebCenter WFR, the AP Portal, and the interface table between the portal and EBS on the same page. In addition, EBS holds are shown on the dashboard. Prior to the AP Portal, AP users would have to log in to each application for task counts and task details in that application.
AP Metrics are now available on a dashboard as well. The metrics included are Discounts at Risk, Past-Due Invoices, a 12-month Invoice Trend line graph, and two bar graphs showing Invoice Count and Invoice Amount for the last 12 months. An AP user with proper security can click on the graphics of these two dashboards to view the data behind the chart. The data can be downloaded plus the user can create charts, group the data or create pivot tables within the portal.
Identify edIata elements that could be completed by both the AP team and AP customers within the new coding form and this change can streamline the review once the invoice arrived in Oracle in EBS.
This graphic shows the average number of days between the date an invoice is scanned into WebCenter Capture and the date it is validated by an AP Accountant.
Find out how OAN Portal can help you.
Call 303-478-5763 to schedule a demo with one of our senior team members or fill out our contact form to learn more.